PTI lucky enough to form government in Punjab, 154 candidates support it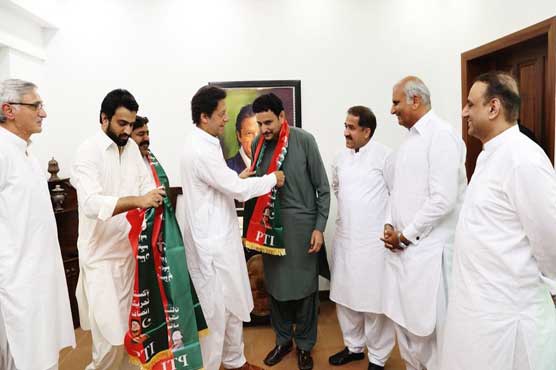 It will be a remarkable and memorial time for PTI to rule Punjab.
(Web Desk) – Punjab, one of the crucial provinces of Pakistan, seems to be fortress of PTI now as independent candidates are joining it in bulk. It is obvious now that PML-N will sit on opposition benches. Its top leadership has already nominated Hamza Shahbaz as opposition leader in provincial assembly while Shehbaz Sharif in national assembly.
Also read: Shehbaz Sharif likely to be leader of opposition in National Assembly
Just recently NA 101 independent candidate from Faislabad Asim Nazir joined PTI. Contestants who defeated strong electables of PTI from Khosa family have also joined the caravan of Kaptaan. Independent MNA Amjad Khosa and MPA Mohsin Atta Khosa have also joined the ranks of PTI.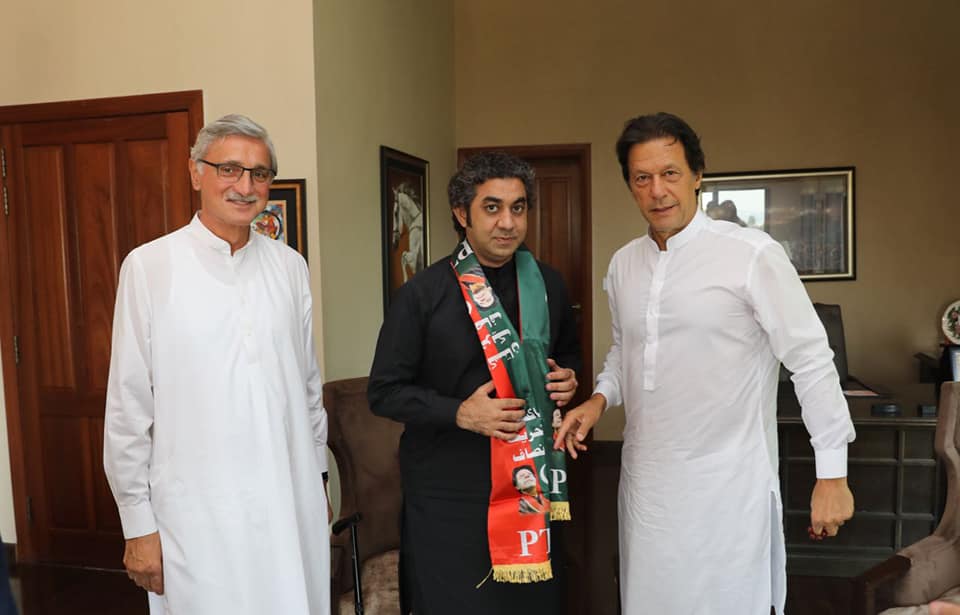 PTI has already gained remarkable majority from Faisalabad and independents' joining will further help it. Photo: Dunya News
---
Other independent winners who joined PTI
From PP 93 Chiniot independent candidate Tamoor Lali, from PP 124 Jhang Taimoor Khan, and from PP 277 Mian Alamdar Abbas Qureshi have also joined PTI. Sardar Khurram Khan Laghari from Muzaffargarh and Mehr Aslam Bharwana from Jhang decided to go with PTI. Interestingly, from 28 independent candidates from Punjab, 23 have joined PTI which is quite a remarkable success for the party.
Also read: Two independent MNAs, seven MPAs join PTI
On the other side, there are still some independent candidates who are yet to decide their future. They include Chaudhry Nisar Ali Khan, Malik Ghulam Rasool Sangha, Muhammad Mawaiya, Syeda Memnant Mohsin, and Malik Ahmad Ali Aulakh.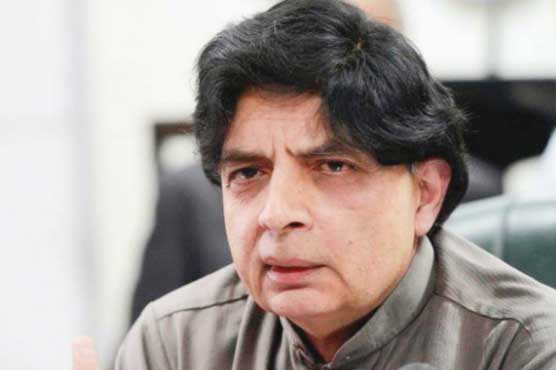 Chaudhry Nisar could only win MPA seat and lost those of MNAs unexpectedly. Photo: File
---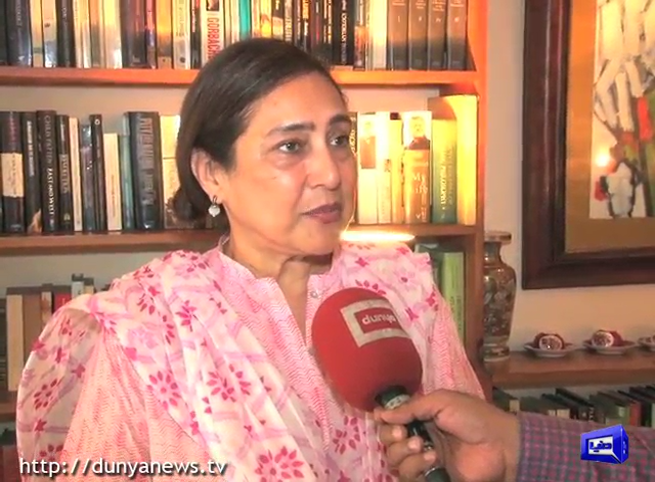 Jugnu Mohsin, an independent candidate won from PP-184, Okara has decided to stay independent till this time. Photo: Dunya News

---
PTI to rule Punjab with the assistance of independent candidates
It will be a remarkable and memorial time for a party to rule Punjab who has been the stronghold of PML-N for decades. PTI ruling Punjab is not less than a nightmare for PML-N. The number of provincial candidates required for CM-ship is 149 and PTI stands at 154 with the assistance of independent members and PML-Q.
Reported by: Liaqat Ansari
Edited and translated by: Junaid Ali Malik