Some major accomplishments Pakistan achieved in recent time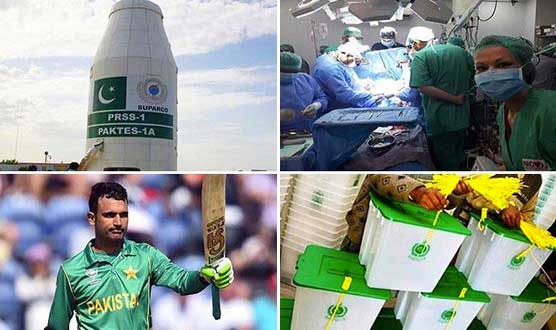 These achievements are quite incredible and were long-desired.
(WebDesk/DunyaNews) - Although Pakistan is suffering a lot in the hands of a number of issues including poverty, terrorism, and unemployed youth, in the recent time it achieved some notable milestones which are worth mentioning. They will bring positive change in the country. These achievements are quite incredible and were long-desired. They are as follow.
Successful transplantation of Artificial Heart
Successful operation of artificial or mechanical heart took place in at the National Institute of Cardio Vascular Diseases (NICVD) Karachi. The heart was transplanted in Nafeesa Memon a 62-year-old patient. It was the very first time any such operation happened in Pakistan, with utter success. It undoubtedly was a medical breakthrough in the history of Pakistan and the doctors deserve appreciation.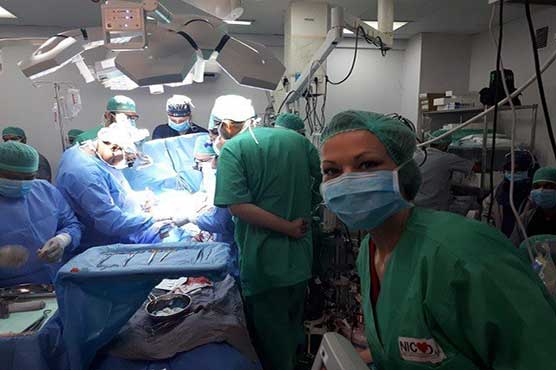 The patient received a mechanical heart device known as the Left Ventricular Assist Device (LVAD). Photo: File
---
— Majid Agha (@Majid_Agha) July 9, 2018

— Tabedaar (@TabedaarPak) July 12, 2018

— Dr sughra sadaf. (@rabbaha) July 9, 2018
Also read: Pakistani surgeons successfully perform country s first mechanical heart transplant
Launching of two indigenously manufactured satellites
Two indigenously-built satellites Pakistan Remote Sensing Satellite-1 (PRSS-1) and Pakistan Technology Evaluation Satellite-1A (PakTES-1A) were launched from Jiuquan Satellite Centre in China. They will help Pakistan in mapping the land and making planning concerning natural disasters.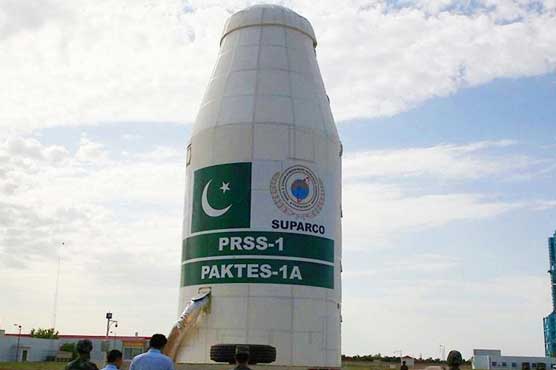 Satellites were manufactured in Pakistan. Photo: File
---
Also read: Pakistan launches two satellites from China
These satellites are an evidence of Pakistan and China friendship and cooperation especially in space technology.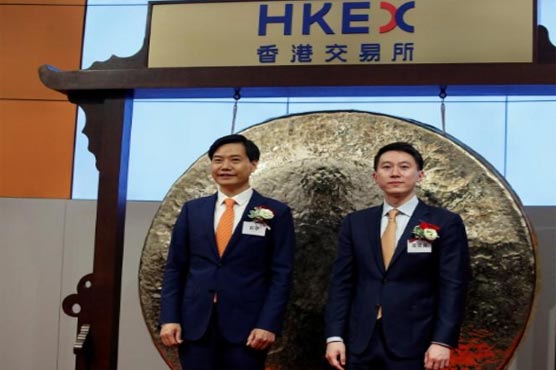 ---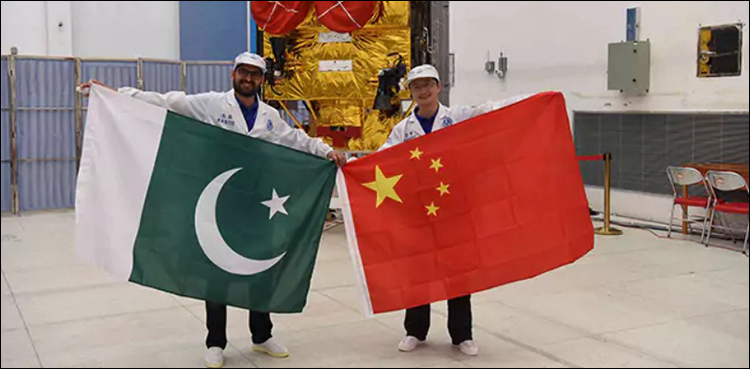 The satellites were launched from China that is all-weather friend of Pakistan. Photos: File
---
— Syed Ali (@Ali_answers) July 9, 2018

— Eiman Malik (@EimanMalikPak) July 9, 2018
Heading towards third democratic transition
General Elections 2018 are going to be held in Pakistan on July 25 and the day will mark the third successive democratic transition. It is an indication of the fact that Pakistan is becoming a democratic country. Although we are yet to implement certain principles of democracy, this achievement should also be lauded to the extent possible.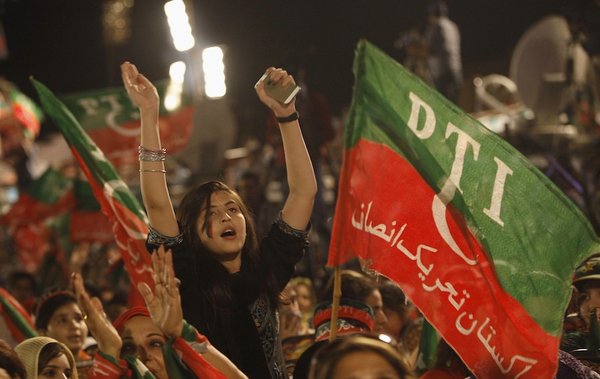 ---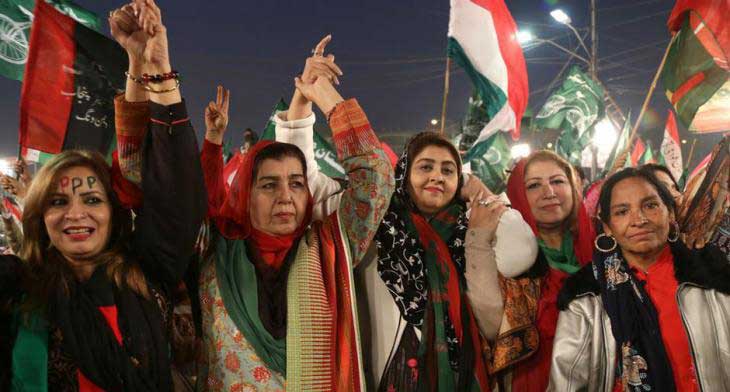 ---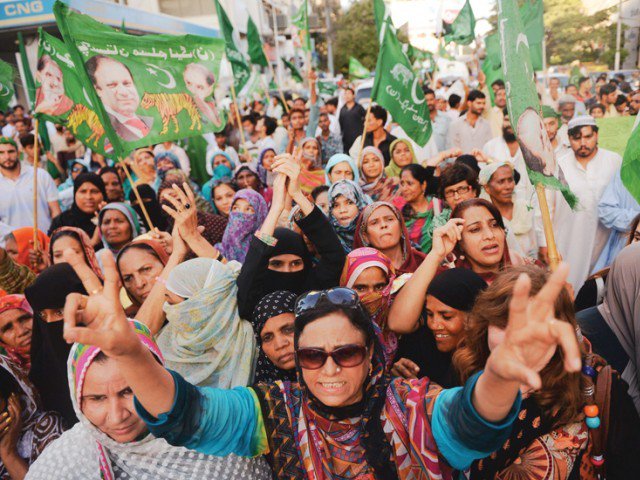 People throughout the country remained quite active democratically. Masses political activities strengthen democracy. Photos: File
---
Initiation of long-awaited accountability drive
Accountability, which is one of the basic pillars of democracy, seems to be happening in Pakistan. Although this happened nearby the elections, its importance cannot be ignored in any case. The only thing which the relevant stakeholders are required to ensure is that it (accountability) is conducted across the board. Indeed, the justice should be delivered as early as possible. PTI, PML-N, PPP and leaders from other minor parties are facing Supreme Court, NAB, FIA, and other institutions. Pakistanis should feel proud of it.
Also read: Accountability drive: Asif Ali Zardari turn now?
Winning of 9 Consecutive T20 Series
Interestingly, Pakistan made a record in T20 too when it beat Australia in Harare. Pakistan won nine consecutive T20 Series which is a world record. Pakistan beat Australia by chasing down a target of 184 runs. It was also the first win over Australia after 28 years. Indeed it was also 10th consecutive win while chasing, and this is also a record by any team in T20 history.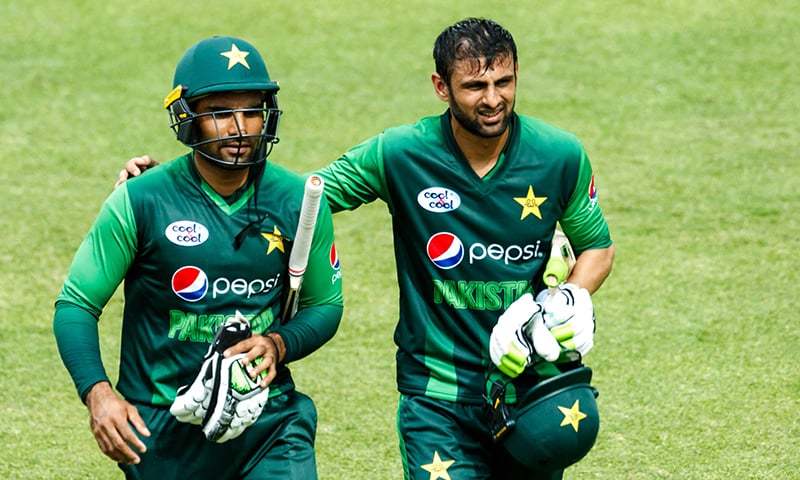 ---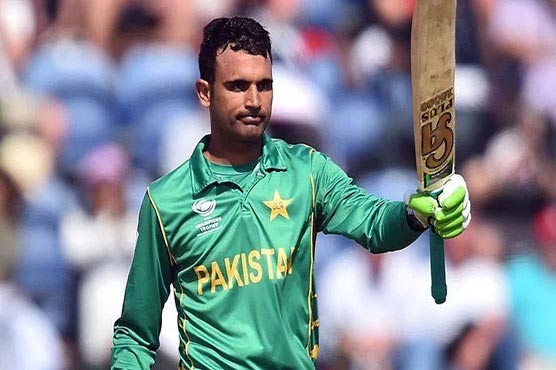 Fakhar Zaman again proved a gigantic role in snatching victory from haughty Australia. Photo: File
---
Written by: Junaid Ali Malik