Deteriorating educational system in Thar: time to gain conscious PPP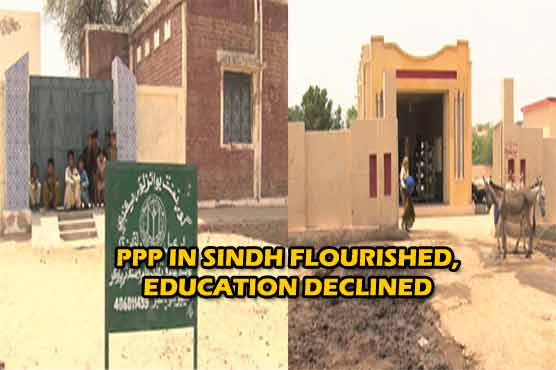 Miserable situation Thar is already in; drought of education is furthering aggravating the situation
(Web Desk) – Thar, one of the backward areas of Pakistan, is not only notorious for the lack of water and other basic facilities, but it also lacks in educational facilities. The dearth of education is causing too much distress in the region. The matter of the fact is that teachers are not willing to provide education to the children. Some of them are busy in arranging and attending marriages while the others are busy in conducting their personal businesses.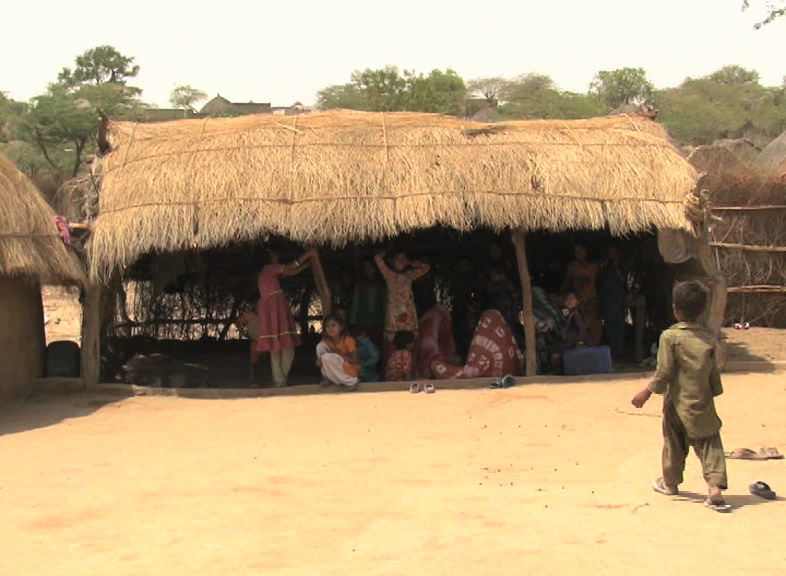 Thar is an apparent hub of my social ills which are evident of the fact that government is doing nothing except paying lip service. Photo: Screenshot
---
ALSO READ: Biometric attendance reveals 5936 teachers absent in Sindh public schools
We study in these schools where the teachers have gone, left us saying they are going to attend marriage, said a young student.
We have closed down the schools because of the fact that no one is willing to be there, said a teacher. Almost all of them were beating around the bush when Dunya News inquired them about the prevailing educational situation.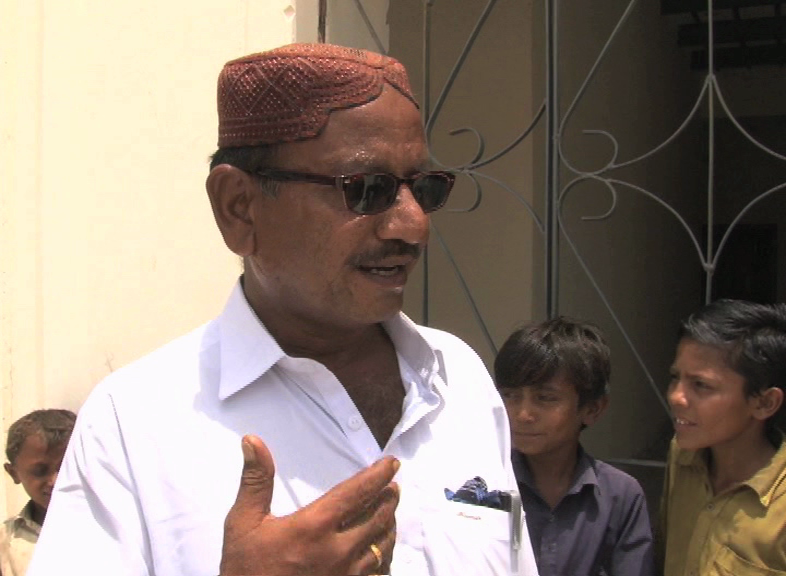 Teachers indeed were not having any reason to not visit the schools. Although infrastructure may be in existence but willpower of performing social duties does not. Photo: Screenshot
---
Sindh unfortunately is lagging behind in a number of facilities; the same situation prevails when it comes to the education, which is the one of the crucial factors of development, Sindh is in severe crisis. Although the government has taken the notice of drought, but who will have the students out of this educational dearth, no one knows.
---
Pakistan is already suffering a lot in the hands of various social ills; lack of education is one of them. It is causing unemployed youth, rise of extremism, frustration and stress among the youth, and almost everything which causes damages to the entire society.
ALSO READ: Pakistan needs 1.3mln additional jobs every year: UNDP
Entire Sindh province especially and Thar particularly, which is far behind than other provinces needs severe attention of the provincial and federal governments. Nepotism and feudalism are the biggest barriers in having teachers attend schools. Once merit prevails, situation will get better, but this will happen only at the time when intense consideration is provided.
Reported by Ihtiyar Khokhar
Translated and edited by Junaid Ali Malik