PTI imposes Rs0.5m fine, treatment of 20 patients; not enough yet encouraging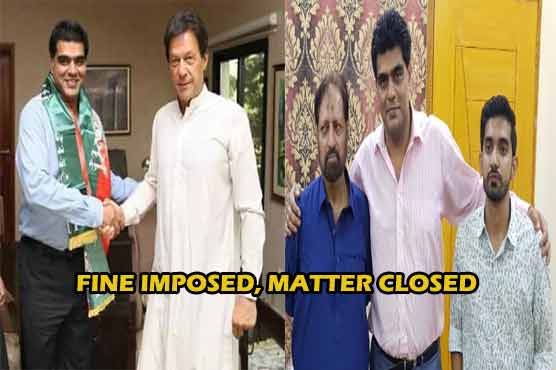 PTI, considering backlash from its own supporters on social media, decided to go a step further.
(Web Desk) – PTI MPA Imran Shah represented dictatorial and tyrannical mind-set when he along with his guards thrashed a citizen, namely Dawood Chauhan. This is not a new thing, slapping, beating, and even killing have been usual things. And if the matter gets hype, it is solved through "Diyat" or blood money. This is quite a vital way for a rich to save his life. Usually no action is taken by the leadership against the member who commits any such act.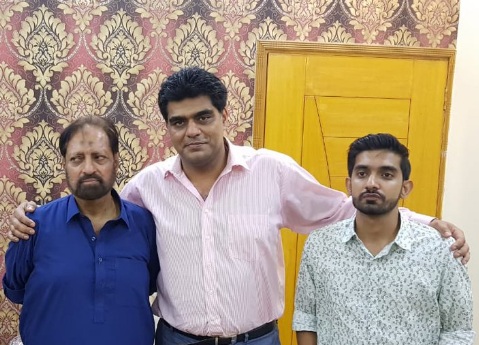 MPA Imran Shah repented for what he did, but it was useless to cry over spilt milk. Social media enraged over his act. He had to apologize. Dawood Chauhan decided not to pursue the matter. Photo: File
---
ALSO READ: Men still killing women for honour in Pakistan despite new law
PTI, after considering severe backlash especially from its own supporters on social media, decided to go one step further, form a committee to investigate the matter and take necessary step. Media bashing was so acrimonious that PTI Sindh chapter could not rest its laurels until this day when it fined the MPA and warned him of expulsion if any such event surfaced.
PTI has punished MPA by slapping him a fine of Rs500, 000 and treatment of 20 patients without charging any penny. Although this penalty is mere a cold comfort in consideration of the crime committed, yet it is appreciable. In country like Pakistan a number of people are run over by protocols; horrifically some leaders even call it martyrdom for the sake of democracy.
ALSO READ: Anger over PMLN s comments following minor s death in Nawaz s rally
We have seen parties taking no action against their members. Just recently Nabeel Gabool thrashed a citizen on airport, PPP never dared to talk about it. Countless instances are evident of the fact that elite culture is nurturing in our weak country. Poor and middle class citizens are to follow everything, the rich is above the law.