National players, legends, equally interested in General Election 2018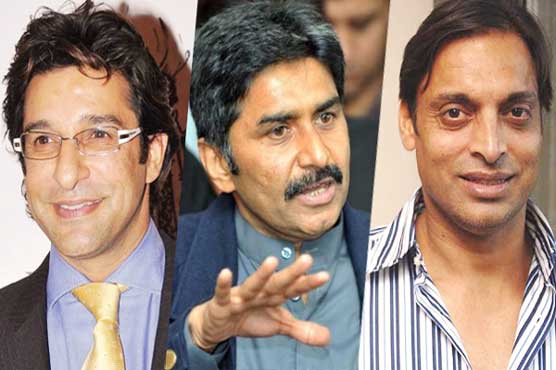 Day of General Election is very vital as it decides the fate of any country.
(Web Desk) - Not only are politicians having utter focus over General Election 2018 but the national players are expressing their thoughts concerning vote casting with pep and eagerness. Wasim Akram, Javed Miandad, Salahuddin Sallu, and Mudassar Nazar in their recent video clips have given importance to vote and how it can change fate of a nation. They emphasized over casting votes no matter who to vote to.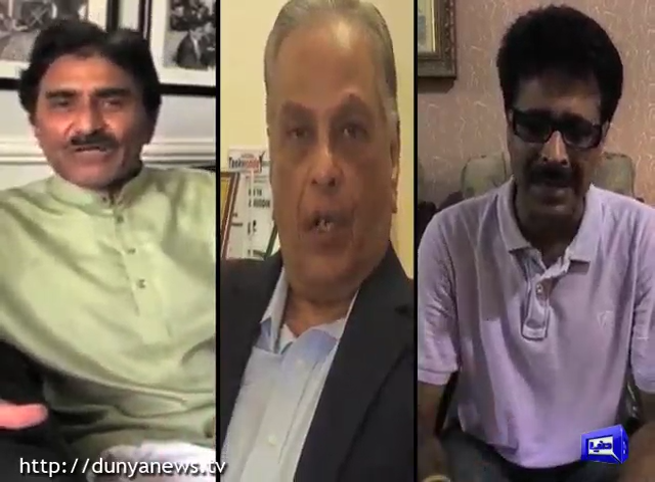 ---
Former skipper Mohsin Hassan Khan is not only well-known among current and former cricketers but he is also famous among masses. He also gave telephonic lectures in Sheikhpura over importance of vote.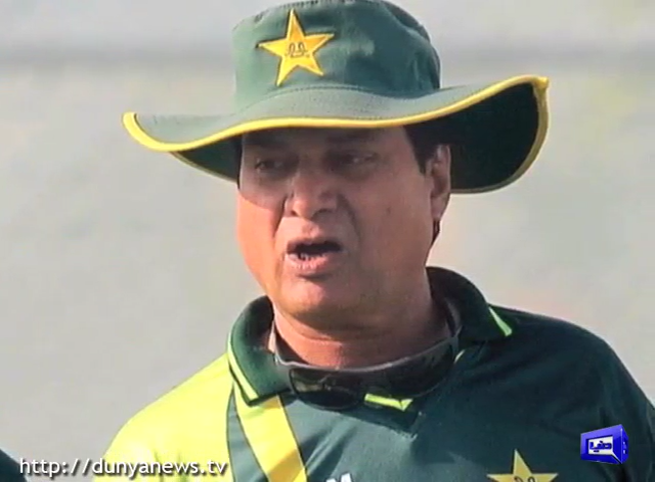 ---
On the other side, hockey players have also given significance to votes. Former world champion Olympian Naveed Alam said that the vote in election 2018 would be of saving Pakistan, changing Pakistan.
Top-notch cricket hero, Wasim Akram said, "Let us vote for change, let us vote for PTI." Cricket legend Javed Miandad said, "Cast vote to someone who you trust to." I request all players to get out of their homes on polling day and perform the national duty, said Salahuddin Sallu. Cricket gurus like Wasim Akram and Shoaib Akhtar also took to the Twitter and expressed their views over coming general election 2018. ..
— Shoaib Akhtar (@shoaib100mph) July 22, 2018

— Wasim Akram (@wasimakramlive) July 21, 2018
The national cricketers, who made a clean sweep against Zimbabwe, will also perform the vital duty of casting vote.
Casting votes is undeniably a national and moral obligation which should be performed on time and to the right person. Day of general election is very vital as it decides the fate of any country. Therefore, everyone should participate in it. National players' interest in it really shows Pakistan a flourishing democracy.
Edited by: Junaid Ali Malik