Former Fugees member faces trial in conspiracy case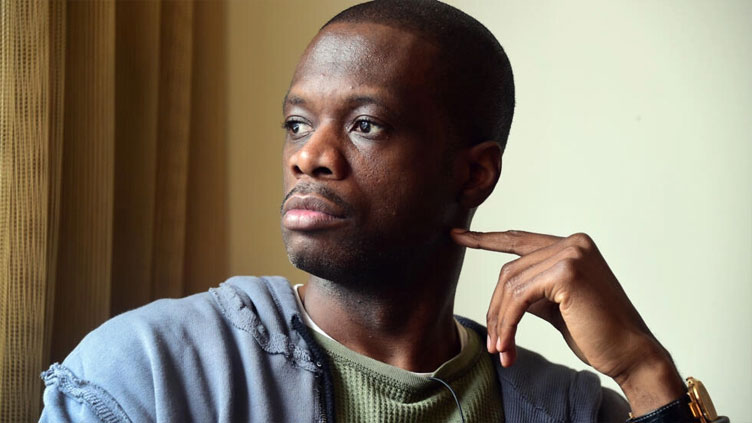 World
Former Fugees member faces trial in conspiracy case
Washington (AFP) – Jury selection in the trial of artist Pras Michel, who rose to fame in the 1990s as part of the hip-hop group The Fugees, began Monday in Washington.
The case involving the Grammy-winning musician alleges he played a role in an international conspiracy and corruption scandal led by a Malaysian financier, and could see Michel sent behind bars for decades.
The 50-year-old Haitian-American faces 12 charges linked to illegal contributions to president Barack Obama's 2012 re-election campaign, and a second plan alleging a secret lobbying effort connected to the Donald Trump administration.
Nearly three decades after the release of the smash album "The Score," Michel is now under fire over some $100 million said to be paid to him between 2012 and 2017 by the Malaysian financier Low Taek Jho.
Low, also known as Jho Low, is a key figure in what is known as the 1MDB scandal, which has rocked Malaysian political and financial circles.
According to the indictment, Michel channeled some of that money into Obama's 2012 reelection campaign, concealing the source of the funds via shell companies.
It is illegal for foreign nationals to contribute to US election campaigns.
"The object of the conspiracy was for Michel and Jho Low to gain access to, and potential influence with, Candidate A and his administration, by secretly funneling foreign money from Jho Low through Michel," the indictment said.
Court documents say Michel then pledged to lean on Trump's administration to drop a probe into Low's role in the embezzlement of billions of dollars from 1MDB.
Low, who remains at large with unknown whereabouts, was indicted in 2018 for corruption and money laundering linked to the looting of the fund.
Low and others are thought to have used the money to purchase luxury residences, yachts, art and to invest in film productions, including "The Wolf of Wall Street" starring Leonardo DiCaprio.
The actor is among the potential witnesses who could be called to testify.
The indictment also relates to a 2017 alleged conspiracy in which the musician agreed to participate in clandestine lobbying efforts to help the Chinese government "secure the return" of a dissident, the billionaire Guo Wengui, living in the United States.
Guo was arrested earlier this month, on separate allegations he defrauded thousands of investors to enrich himself.
Evidence about that case has largely been excluded from the Michel trial.