Analysts see president's election date as challengeable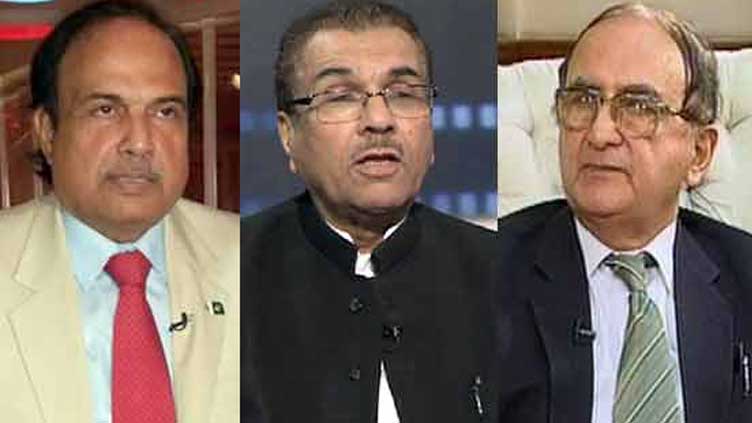 Pakistan
Analysts see president's election date as challengeable
LAHORE (Dunya News) – Political analysts see that President Dr Arif Alvi's unilateral announcement over the date for holding general elections for the Punjab and Khyber Pakhtunkhwa assemblies is challengeable in the court.

Speaking to Dunya News, former caretaker Punjab chief minister and analyst Dr Hassan Askari said "The Election Commission acted evasively, it is clearly written in the constitution to hold elections within 90 days, this matter will go to the court, I think the judiciary will decide."
Also read: ECP summons emergency meeting to discuss polls in Punjab, KP

"Apparently, the President has referred to Section 57. Before the 18th Amendment, the President used to announce the date, after the Amendment, the Governor will announce the date," said former ECP Secretary Kanwar Dilshad.
Don't miss: President Alvi announces polls in Punjab, KP on April 9

He went on to say that the President has violated his oath, adding that the final decision over the election date would be taken by the Supreme Court.
While eminent analyst Mujibur Rahman Shami said that the President announced the election date after consultation with the legal team, but the matter would be moved to court.
Watch here