ECP announces polling on Faisal Vawda's vacant senate seat on Jan 25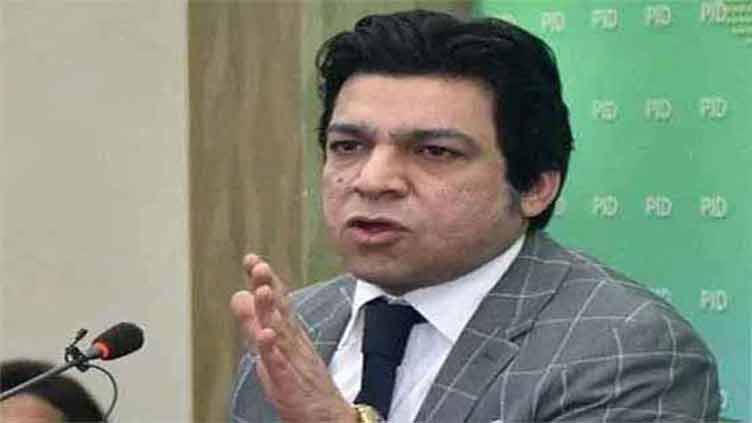 Pakistan
ECP announces polling on Faisal Vawda's vacant senate seat on Jan 25
LAHORE (Web Desk) – Election Commission of Pakistan (ECP) on Monday fixed Jan 25 as the date for senate election on the seat left vacant by Faisal Vawda after the orders issued by the Supreme Court (SC).
The nomination papers will be submitted from Jan 5 to Jan 7 and they will be scrutinized up till Jan 12. The final list of the eligible candidates for the election would be released on Jan 19. The polling will continue from 9 am to 4 pm.
Earlier, the ECP had disqualified disgruntled PTI leader Faisal Vawda for life over concealing his dual nationality at the time of participating in the National Assembly election on a Karachi seat during 2018 general elections. In response, Vawda moved the Islamabad High Court (IHC) against the disqualification but the court rejected his plea.
In the aftermath, he challenged the IHC and ECP's orders in the apex court, which converted his life-time disqualification into one-time disqualification as he admitted before the court that he had submitted a wrong affidavit regarding his dual-nationality. The court had also asked him to tender an apology too. The top court later reinstated him as the senator so he might be able to tender his resignation in line with the ECP rules. Later, he submitted his resignation to the senate chairman Sadiq Sanjrani.