PTI government: Lack of funds heading Women Crisis Cell in Multan to end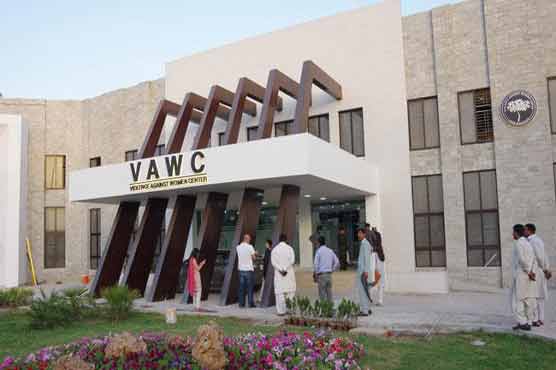 Women are already victim of patriarchy, closure of such institution will aggravate the situation.
(Web Desk) – Government took various steps to ensure the safety and security of women. The rising number of such incidents bound the government to form institution like Women Crisis Cell. Sadly, this institution is facing worst financial crisis and indeed is almost close. The lawyers have pardoned to proceed with the cases submitted to them by the aggrieved women. This centre was formed two years ago with the investment of millions of rupees keeping in view the rising number of cases. Till this time around 209 cases have been submitted and overall 1423 applications received.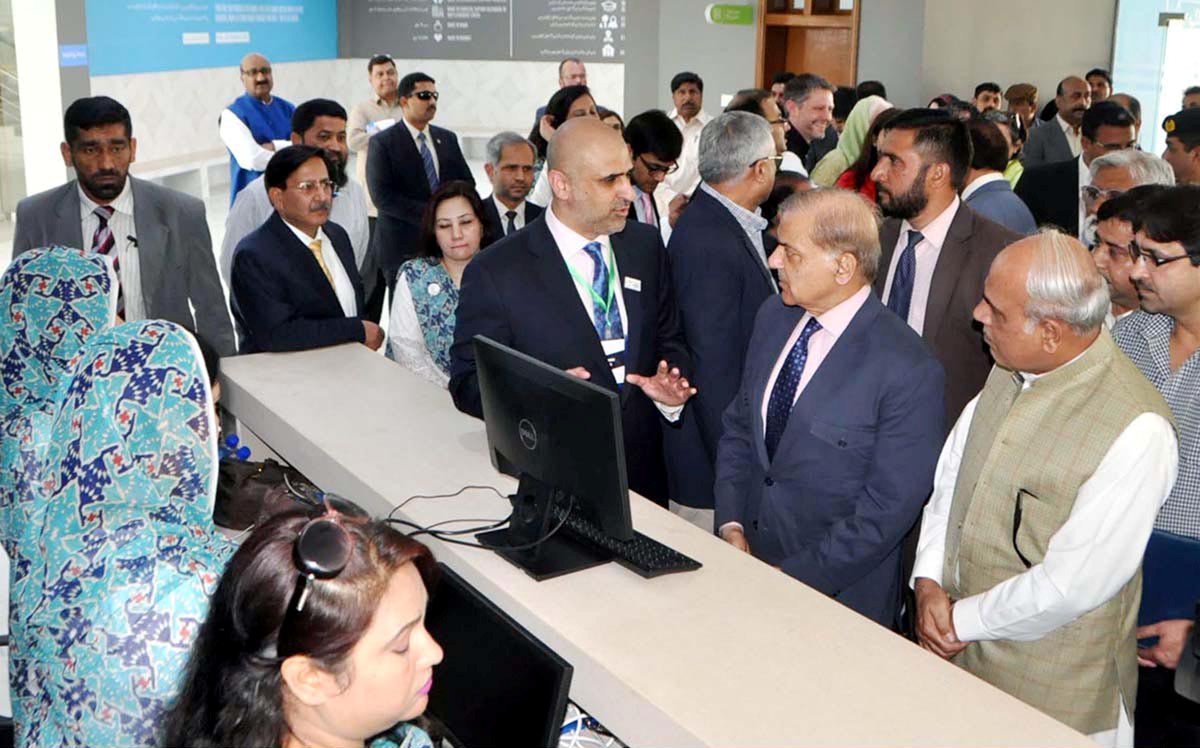 Former CM Shehbaz Sharif inaugurated Violence against Women Centre (VAWC) and this was quite a welcoming project. Photo: File
---
ALSO READ: Alarming rise in rape of women and girls in Punjab
According to the agreement, the government vowed to give Rs10, 000 to each lawyer for each case. Unavailability of the resources has made things unbearable for the stakeholders on the ground. Things do not seem to be the same now. Lawyers have been backed down, leaving women in a miserable situation.
"Panchayeti system was the best one as women are unable to gain any sort of consolation," a woman said. "I am here but no one is taking care of me, no one including my lawyer," another said.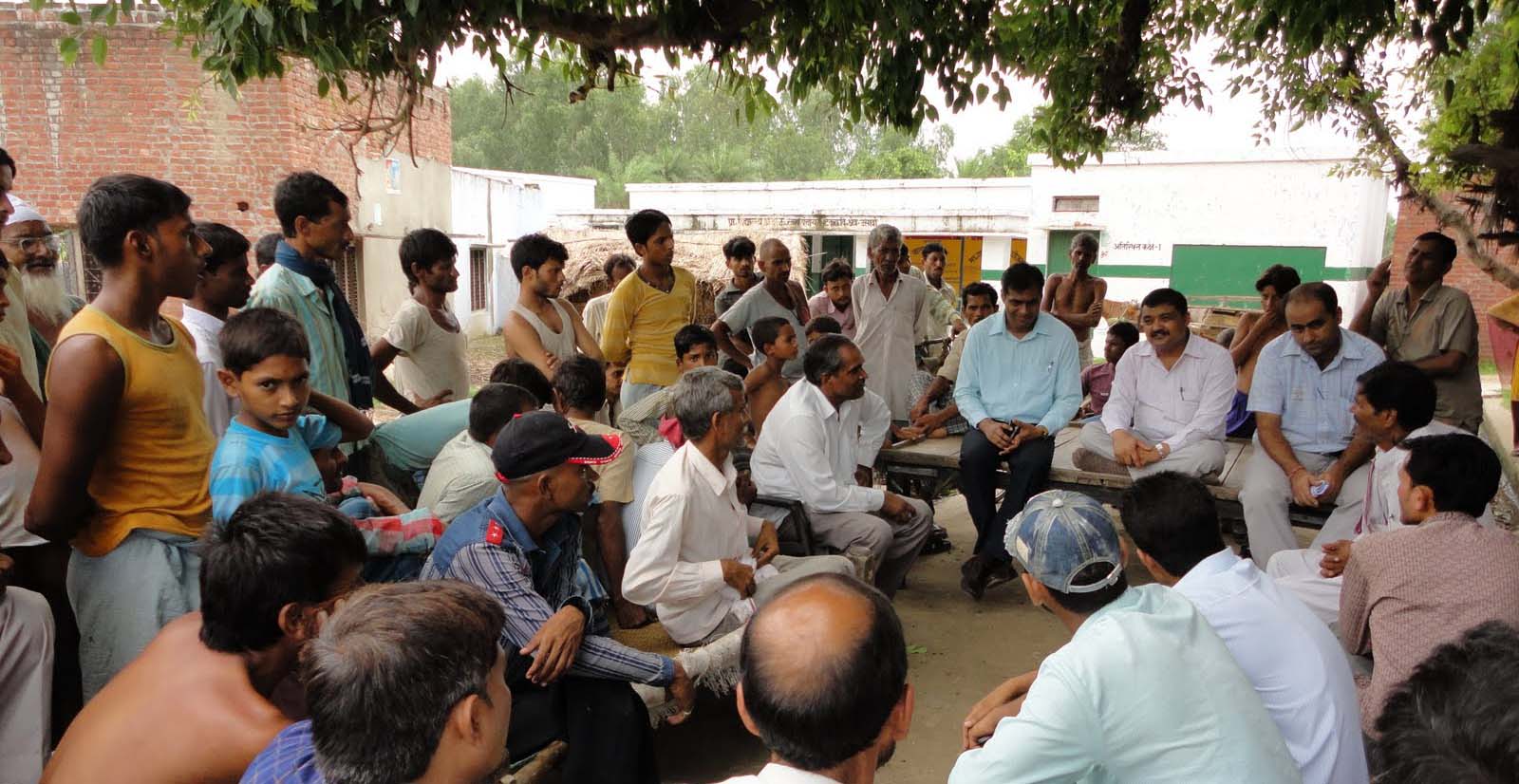 Panchayats and jirgas are quite assisting and rapid when it comes to the provision of justice, but they by no means are legal and permissible. Photo: File

---
The police on the other side are of the view that the government should provide us with the necessary financial resources. The institution can file the FIR but to proceed with the cases is the responsibility of the lawyers. CCPO Multan Munir Rath is of the view that whenever any mishap happens on women, in accordance to the set SOPs, action is taken.
---
Overall the situation of this centre along with others seems to be deteriorating. The government of Pakistan that believes to be the government of common man is yet to take a lot of actions to make sure things are in favour of masses. Real change stands for real and practical actions meant to be for the betterment of nation as a whole.
Reported by Jam Baber
Translated and edited by Junaid Ali Malik