Prominent members of minorities and their role in Pakistani politics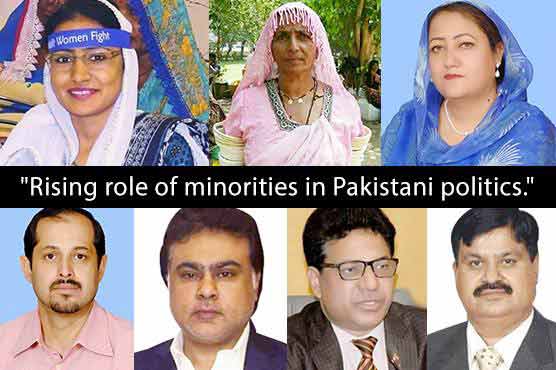 Minorities in Pakistan stayed resilient in the face of hardships and tribulations.
by Dunya Election Cell
(Web Desk) – Minorities in Pakistan are equal citizens just like the majority. They have been rendering numerous services for Pakistan. 11 August marks the minority day. Minorities in Pakistan stayed resilient in the face of hardships and tribulations. Some people from minorities are quite prominent while others are in process. Reality is for the very first time in such a big number, people from minorities are playing gigantic roles on political horizon of Pakistan. Some prominent and active political personalities in Pakistan are as follow.
Ramesh Kumar
Ramesh Kumar belongs to Mithi district Tharparkar. He started his career in 2002 from the minority seat of Sindh assembly and has been an assistant of chief minister. In 2013, he was elected as the member of national assembly on the seat of PML-N and raised voice over forceful conversion of Hindus and Hindu marriage bill. Just recently, he joined PTI.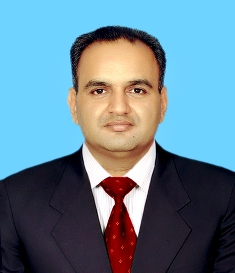 ALSO READ: Ramesh Kumar bids farewell to PMLN, joins PTI
Mahesh Malani
Mahesh Malani is the first MNA in the history of Pakistan who has been directly elected on the seat of PPP by bagging more than 100,000 votes from NA 222 Tharparkar. He defeated bigwig of GDA Arbab Zaka ullah.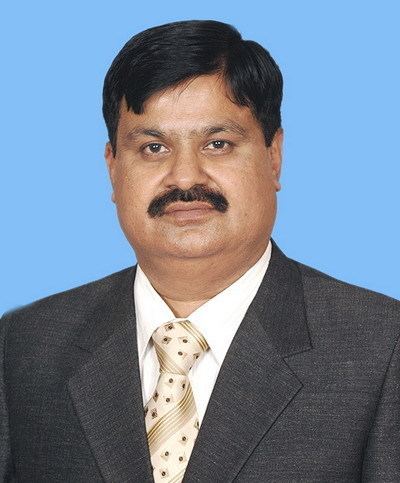 Asfandyar Bandara
Asfandyar Bandara belongs to Zoroastrian community and in 2013 was elected as an MNA on the ticket of PML-N. His father MP Bandara has been an MNA from 2002 to 2007.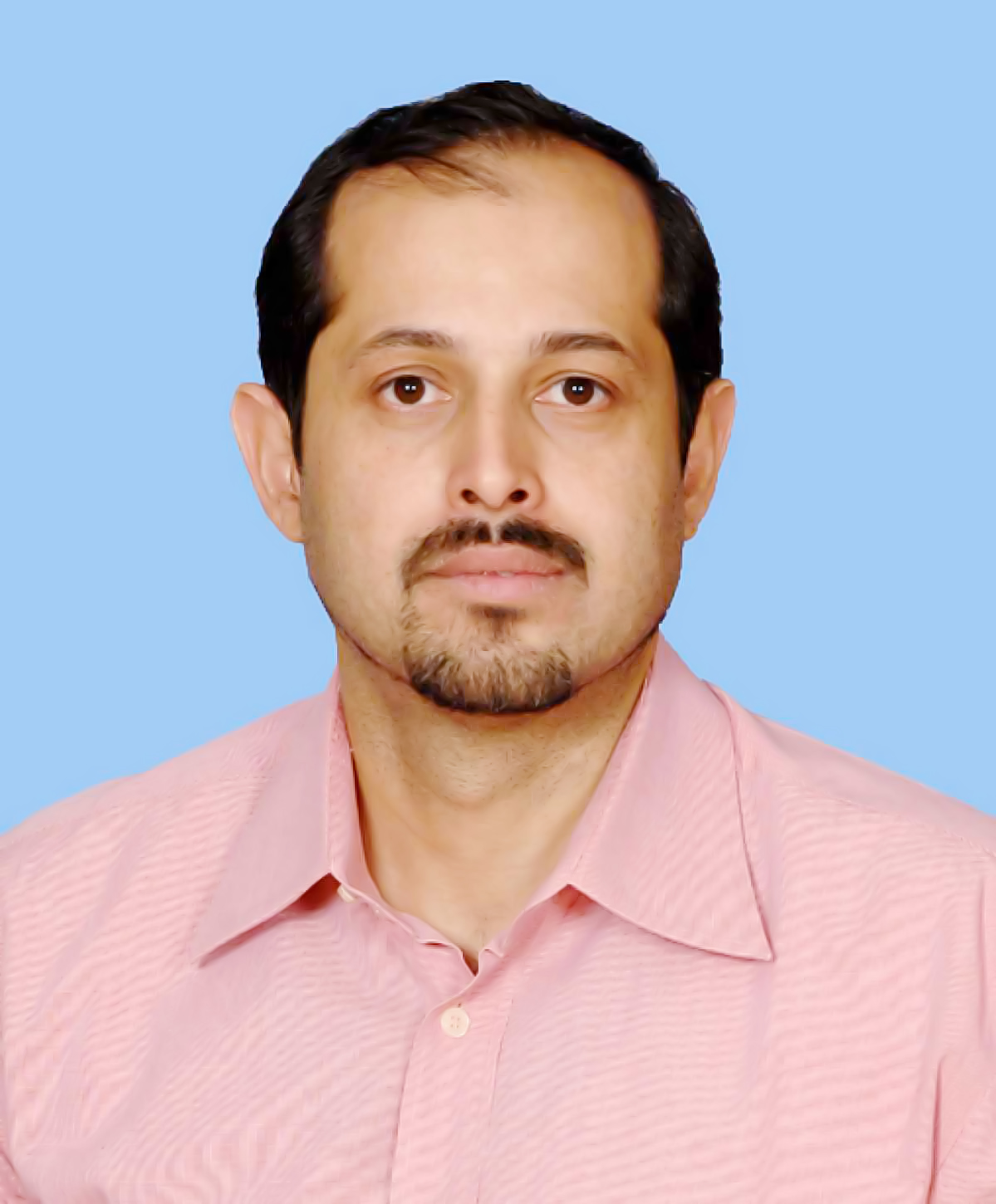 Aasiya Nasir
Aasiya Nasir belongs to Christian community and has been an MNA from Balochistan on the ticket of Jamiat Ulema Islam. She raised voice over the problems being faced by the minorities.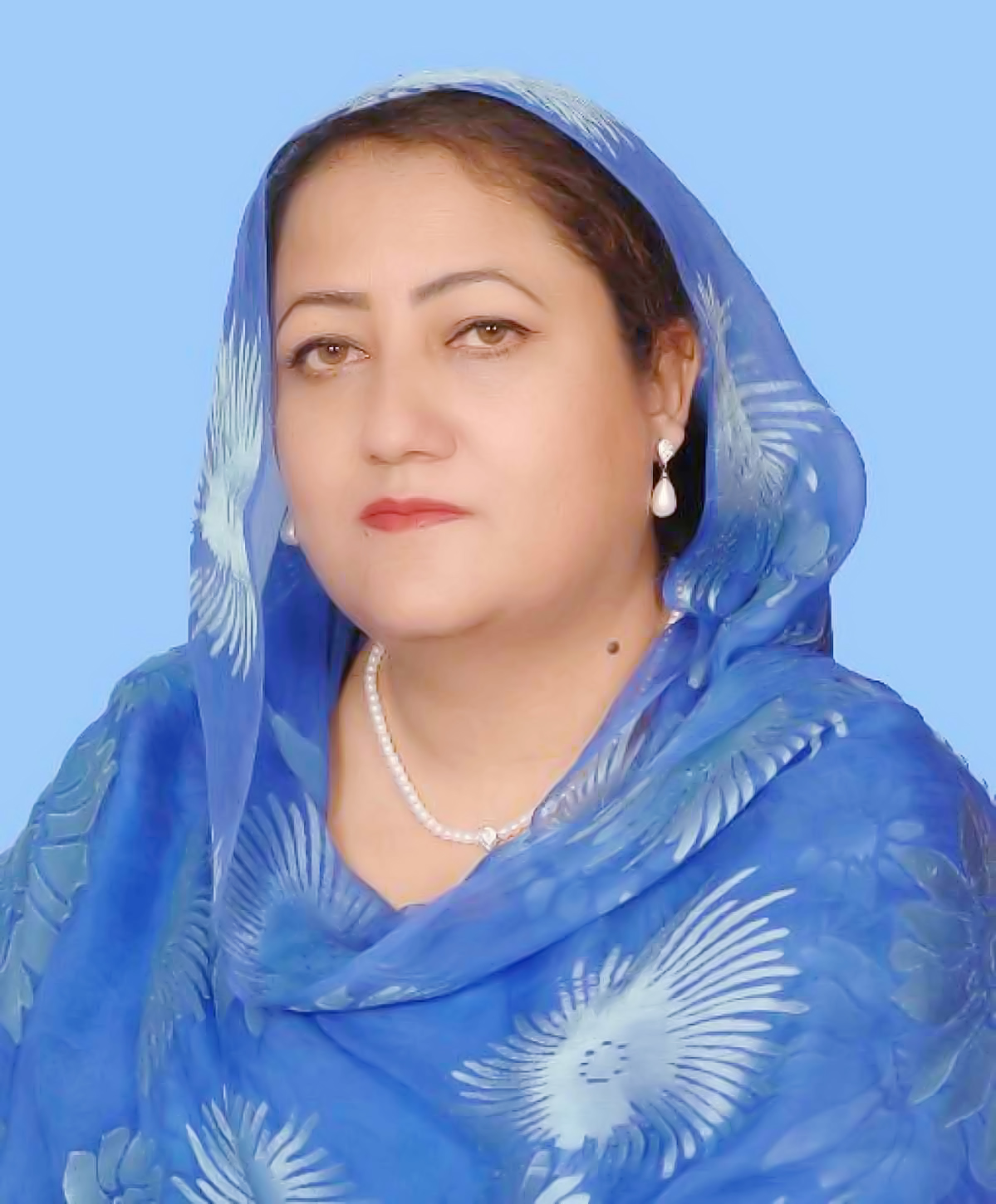 Radha Bahl
Radha Bahl joined politics with an aim to get rid of a serious issue: marriage of Hindu girls at early age. She decided to keep on doing politics independently. She established Dalit Sujag Tahreek with an aim to fight for the rights of lower level Hindus.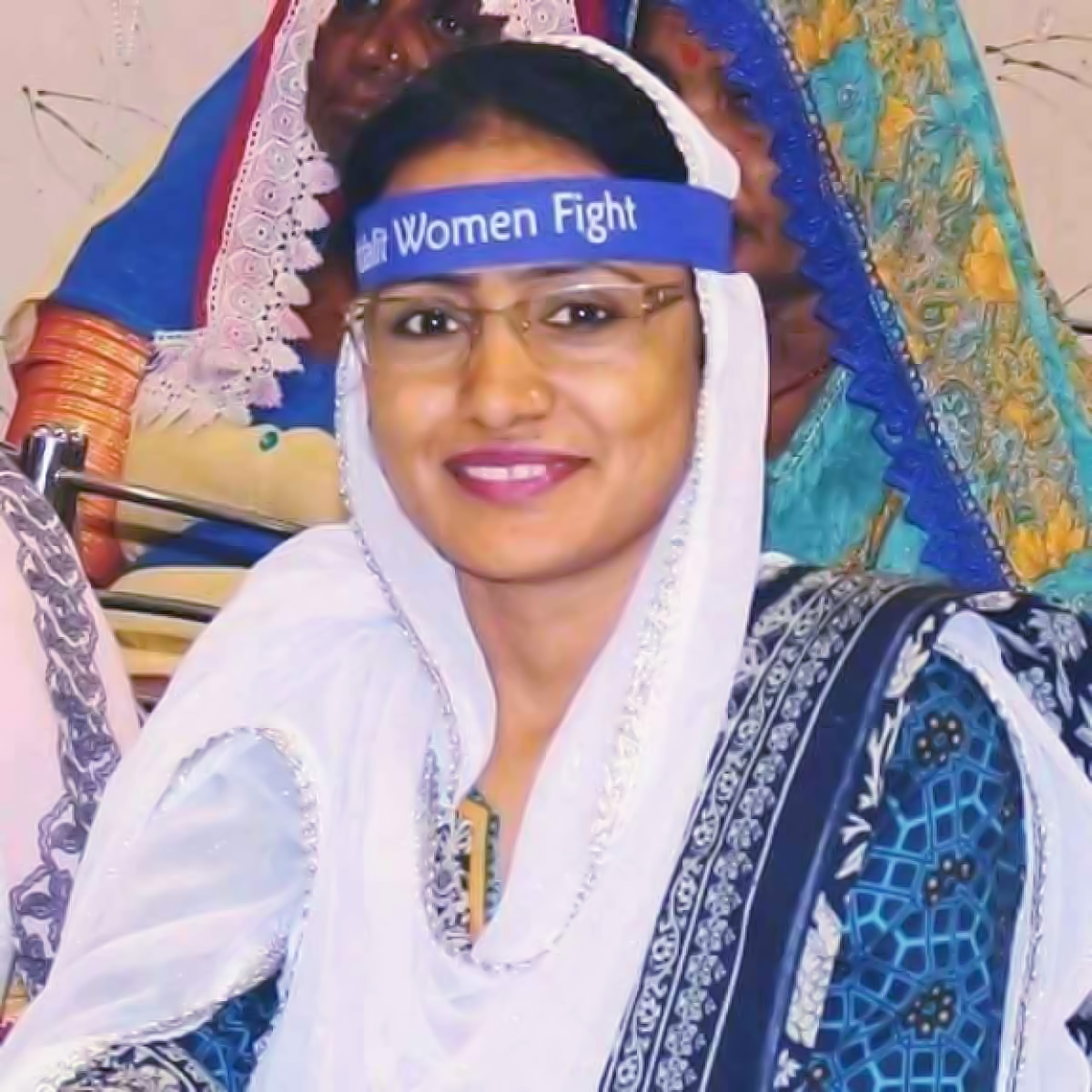 Lalen Lohar
Lalen Lohar is basically from Dalit Sujag Tahreek and is of 50 years of age. She decided to join politics with aim to fight for the rights of lower caste Hindus. She was married at an early age of 11. Among her four daughters, one died during pregnancy. It was after her death that she decided to join politics.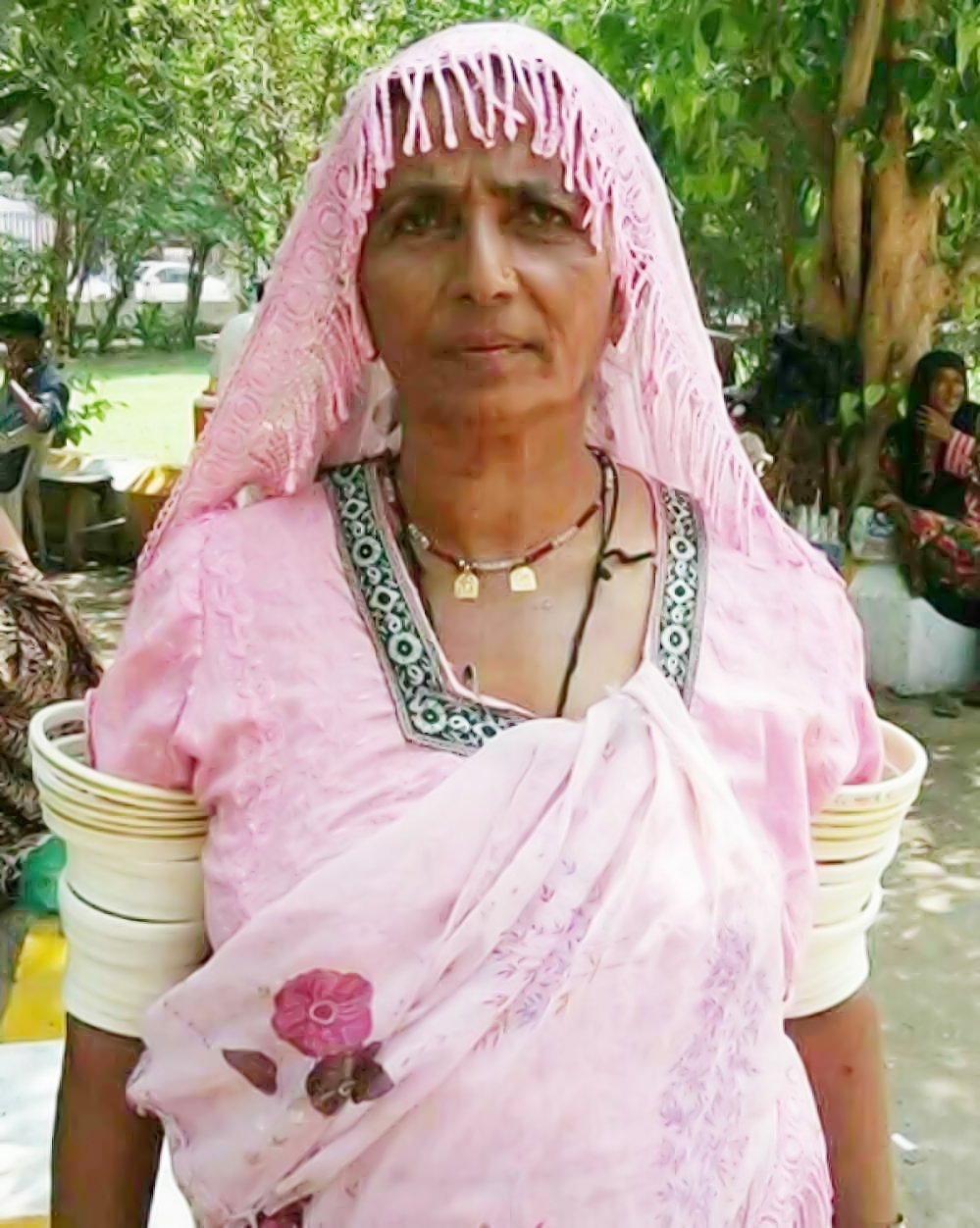 Khalil Tahir Sandhu
Khalil Tahir Sandhu belongs to a Christian family and has been a provincial minister of Punjab in PML-N's government. He became MPA on 2008 on the seat of PML-N.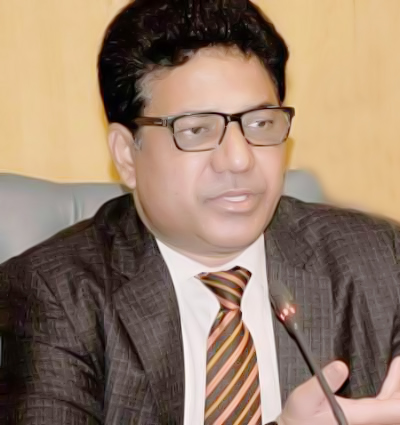 Sanjay Perwani
Sanjay Perwani belongs to a prominent Hindu family. He was elected on minority seat offered by MQM.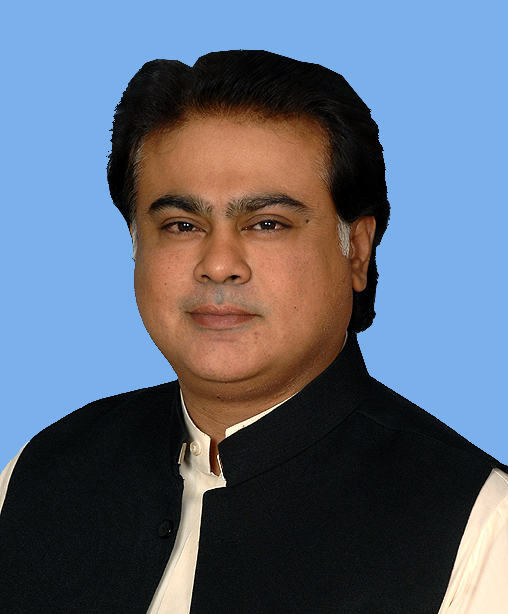 ALSO READ: President, PM laud role of minorities for country s development
Minorities undoubtedly have been quite noticeable part of Pakistani politics. Their services have been countless and their aims remained undeterred. Father of the nation Quaid-e-Azam also laid importance to their role and dreamt of equality in the new land of Pakistan. It is hoped there will be a day when every citizen will get equal rights.
Edited and translated by Junaid Ali Malik