Last Updated On 20 May,2017 01:03 pm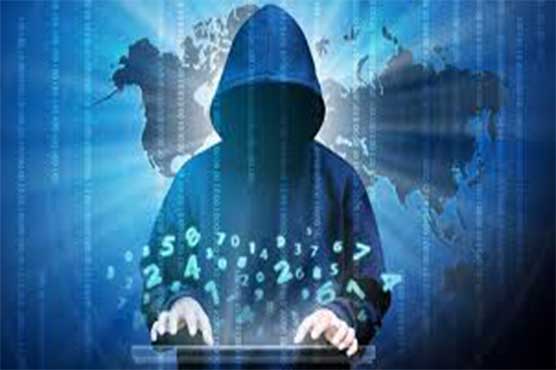 The list comprises of people from Lahore, Quetta, Waziristan and Australia
ISLAMABAD (Dunya News) – Federal Investigation Agency (FIA) has reportedly compiled a list of 33 social media users on Friday for carrying out propaganda against Pakistan Army over Dawn Leaks.
Sources privy to the body have reported that the federal agency has completed its investigations and compiled a list against social media users for allegedly maligning Chief of the Army Staff (COAS), General Qamar Javed Bajwa and the military.
Reportedly, the list comprises of people who operated their accounts in Lahore, Quetta, Waziristan and Australia.
The list has been forwarded by the agency to anti-terrorism wing. Sources have reported that the authorities concerned are also to find out whether the people work for non-state actors or not.
The development has come in around five days after Interior Minister, Chaudhry Nisar Ali Khan had directed the federal agency to detain the people who were ranting against the army on social media.
The minister said that humiliation of the military in name of freedom of expression was not acceptable.
The Constitution of Pakistan categorically states that criticism over defence and national stability institutions is not permitted, he stated. No citizen is allowed to get involved in an activity that maligns the army, he added.