Last Updated On 19 May,2017 10:37 pm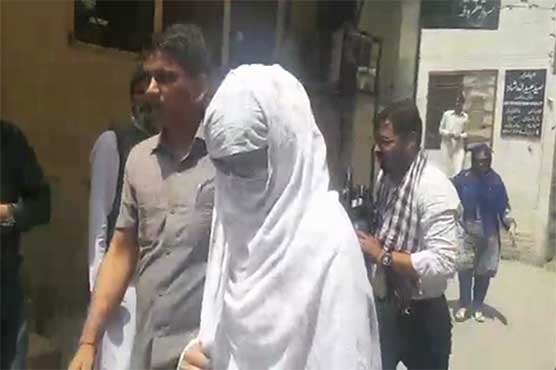 The court has adjourned the hearing until May 22
ISLAMABAD (Dunya News) – Indian national named Uzma has contested in Islamabad High Court (IHC) on Friday that her Pakistani husband, Tahir forced her to sign the marriage certificate and that she was not willing to marry the man.
A reply was filed in the court today by Uzma and Indian High Commission against Tahir's petition seeking the court to bar his wife to leave for India.
The Indian woman has maintained in the reply that she was forced to marry Tahir and has declared him a liar. She has requested the high court to permit her to leave the country before her visa expires on May 30.
The court has adjourned the hearing until May 22.
Earlier the Indian national had stated before the court during one of the hearings that she has to take care of her ailing daughter back in India and thus should be allowed to leave Pakistan.
---
Know more: Disillusioned Indian wife petitions Islamabad High Court for repatriation
---
According to the previous reports, Tahir and Uzma met in Malaysia and married after they arrived in Pakistan. However, after the couple went to the federal capital to apply for Tahir's visa, Uzma discovered that he was married and had four children with his first wife.
Allegedly, Tahir had concealed his first marriage and the Indian woman was unaware of the truth.