Priyanka Chopra gets offended at Shah Rukh Khan's remarks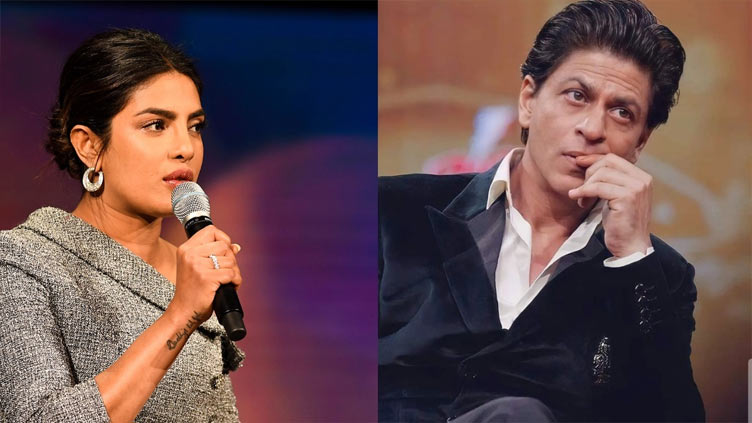 Entertainment
I do not carry the baggage of my success in one country.
MUMBAI (Web Desk) - Shah Rukh Khan made a comment where he said he feels comfortable in this industry and not has plans of taking a chance in Hollywood.
Chopra was asked to say something about this comment; her reply shows that the actress might have got offended by SRK's stance.
She stated: "Comfortable is boring to me. I am not arrogant, I am self-assured. I know what I am doing when I walk onto a set. I don't need the validation of executives. I am willing to take auditions and I am willing to work. I do not carry the baggage of my success in one country when I walk into another country."

Bollywood renowned actress Prinyanka Chopra moved to the west eight years ago. Immediately after moving, she got a chance to debut as lead actress in a hit show The Quantico. Since then, she has been a vital part of not only Bollywood but also for Hollywood.
On the work front, Shah Rukh Khan just delivered a blockbuster film at the Indian box office; Pathaan. Meanwhile, Priyanka Chopra is gearing up for the release of her upcoming Hollywood film Love again.