Last Updated On 13 June,2017 05:37 pm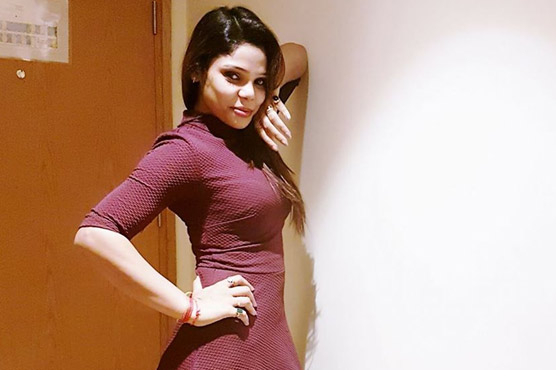 Police sources told they suspect the 27-year-old model was murdered
(Web Desk) – An Indian actor and model Kritika Choudhary was found dead in her Mumbai apartment, located at Andheri West.
Police sources told they suspect that the 27-year-old actress and model was murdered at her residence. The incident took place over three days ago and her body was found in a decomposed form. The police was informed about the matter on Monday and they suspect she was murdered ever before that. The Indian actress was murdered last week and the murderer let her body decompose for more than three days within the apartment.
---
---
It was reported by Indian media that the police was informed by the neighbours who noticed foul odor coming from her apartment. The police broke into her apartment and found her body in an air-conditioned room. "The AC of the room was on so that smell could not come out soon," police officials told.
Her body has now been sent for autopsy which will reveal the final report of whether she was murdered and it was a case of suicide. Police have also stated the door was locked from outside which is why they suspect it to be a murder. Kritika Choudhary was struggling artiste and she had starred in Kangana Ranaut movie Rajjo.