Russia says it scrambled jet to stop French, German patrol flights entering Russian airspace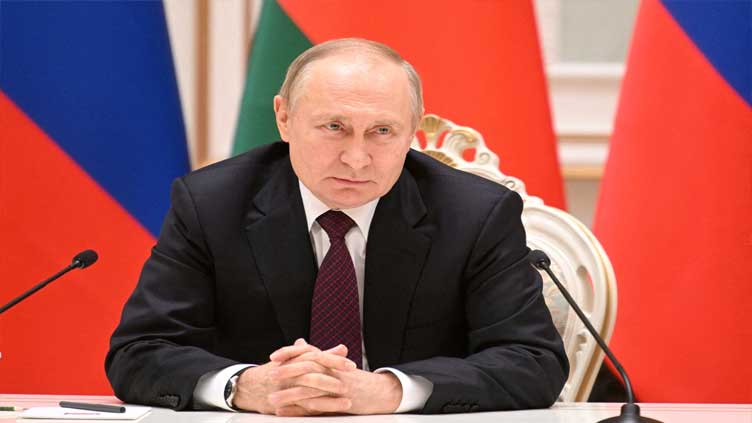 World
Russia says it scrambled jet to stop French, German patrol flights entering Russian airspace
(Reuters) - Russia's defence ministry said it scrambled a fighter jet on Monday to prevent French and German patrol aircraft from entering its air space over the Baltic Sea after it detected them flying towards Russia.
Russia said the flights were being conducted by a German P-3C patrol aircraft and a French Atlantic-2 maritime patrol jet. After the Russian jet was scrambled and the French and German ones turned away from Russia, the Su-27 returned to base, the defence ministry said.
Reuters was not immediately able to verify the Russian report on the aircraft movements.
"Two air targets were detected approaching Russia's state border," the defence ministry said in its statement.
"In order to identify the targets and prevent the Russian state border being violated, an Su-27 fighter from the Baltic Fleet air force was scrambled," it added.