Russia claims to destroy US-guided missile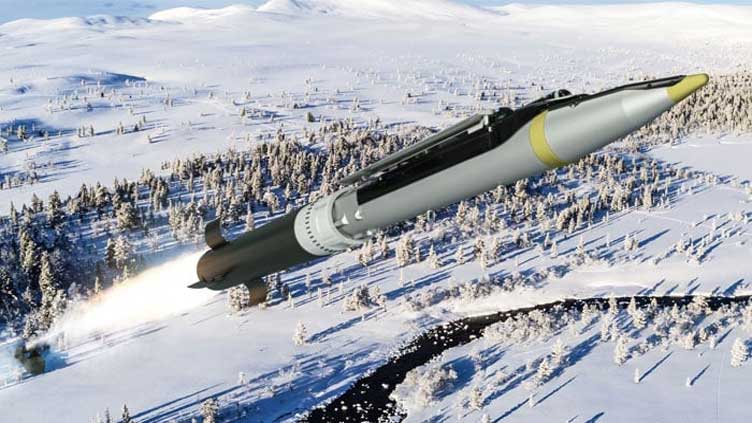 World
Russia claims to destroy US-guided missile
(Web Desk) – The Russian Missile Defense System (RMDS) has destroyed an American-guided missile, claimed the Russian Defense ministry.
According to international media reports, the RMDS has hit the US missile launched from Ukraine. The Ukraine forces have been using western weapons since Russia attacked its neighbor. The ministry further claimed that the missile was hit and destroyed in the Russian area. It is reported that it is the first US missile destroyed by the Russian defense system.
Earlier, Germany has already started a missile war with Ukraine on Thursday killing several. The missile and drone strikes had also hit already-battered power infrastructure.