Putin alleges US agencies of being responsible for Nord Stream Attack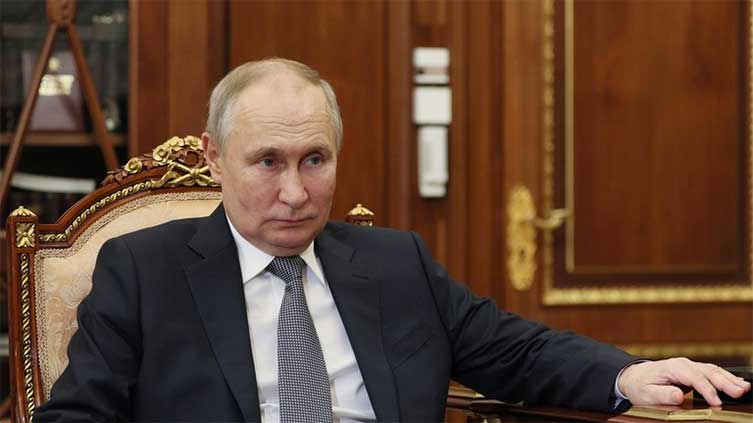 World
Putin alleges US agencies of being responsible for Nord Stream Attack
MOSCOW (Web Desk) – Russian President Vladimir Putin has said most likely US Intelligence agencies are responsible for the Nord Stream Pipeline Blast while giving an interview to Russia 24.
Both the powers, USA and Russia are engaged in an indirect direct conflict through the Ukraine crisis. The Russian President said that he might not sure about the details but do agree with a report stating that US intelligence agencies orchestrated the attack.
Putin showed optimism that one day when everything will be brought to light, the situation will be clear. However, before that happens it seemed he is inclined towards the narrative that the attack was conducted with the involvement of USA's agencies.

The US authorities have already denied the allegation.