Russia to recruit 400,000 more contract warriors as Ukraine war prolongs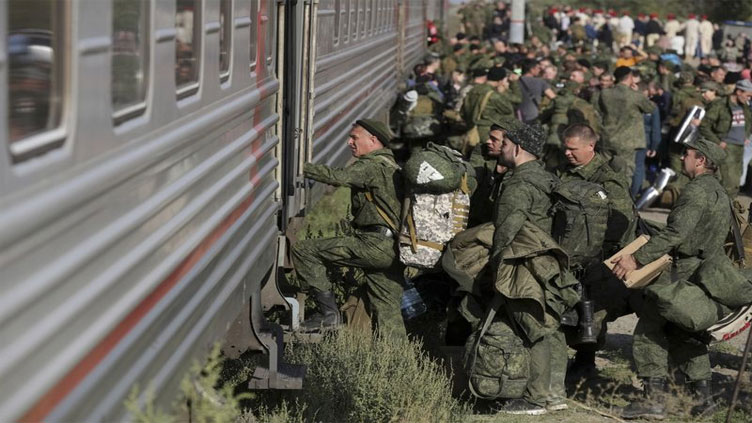 World
Russia to recruit 400,000 more contract warriors as Ukraine war prolongs
Moscow (Web Desk) – Kremlin has devised a plan to recruit 400,000 more troops on contract to expand the Ukraine war.
According to an international media outlet, there would be no need to move the reserve force if the plan to recruit new soldiers is approved. It would also politically benefit President Putin as he wanted to make his re-elect campaign a success. Last year, when the reserve force was moved over a million people had migrated from the Russian Federation.
The new move is planned as many in the Russian elite had started questioning whether their country could prevail in the war. On the other hand, the Ukrainian forces, as the news agency reports, may break through Russian lines.