Last Updated On 05 December,2019 08:07 pm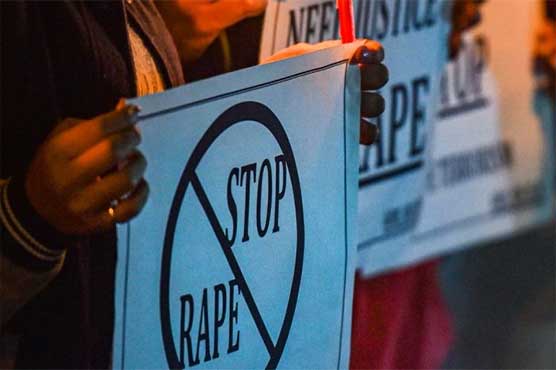 Police say five men have now been arrested, including her alleged rapists.
(Web Desk) – An Indian woman is in critical condition after being set alight by a group of five men, two of which were accused of raping her last year.
According to media reports, the victim was on her way to court in Uttar Pradesh on Thursday for the hearing of her case, which she filed against the two men in March. Police say five men have now been arrested, including her alleged rapists who were out on bail at the time.
According to reports, she was attacked and dragged into a field before being doused in petrol and set on fire. She has been transferred to a hospital in the state's capital, Lucknow, after sustaining burns to 90 per cent of her body.
Doctors told the Times of India that the victim is in a state of shock and is currently being treated with antibiotics and sedatives to manage her pain. Less than a week ago, a 27-year-old woman's scorched body was found in an underpass, after being raped in Hyderabad.
The sister of the victim, who was a veterinarian, reported her missing on the night of 26 November after receiving a distressing phone call from her. She was found the next morning by a passer-by. Four men have been arrested in relation to the incident. Her death sparked a series of protests across the country and MPs debated the state of women's safety in the country on Monday.
India's defence minister, Rajnath Singh, said of the Hyderabad case: "This act has brought shame to the entire country. It has hurt everyone. The accused must be given the most stringent punishment for their crime."
He said the government is ready to discuss implementing stricter punishments against those who commit such "heinous crimes".