Indian official penalised over emptying dam to find phone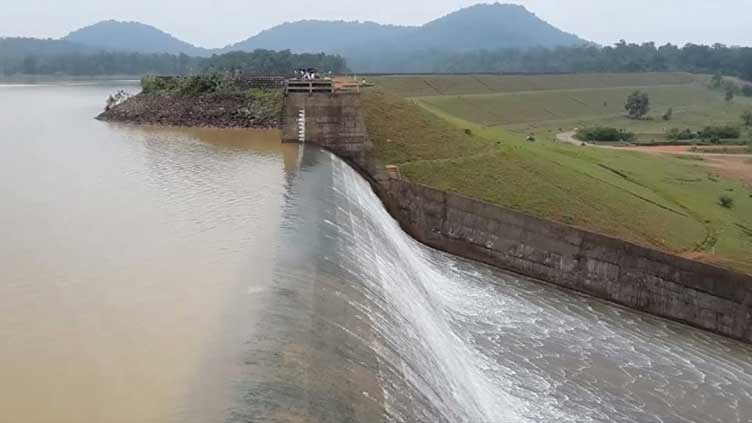 WeirdNews
Indian official suspended over emptying dam to find phone
CHHATTISGARH (Web Desk) – Indian authorities on Saturday suspended a government official for having drained a whole dam just to find his phone that fell in it.
According to foreign media reports, Rajesh Vishwas accidentally dropped his phone in Kherkatta dam while taking a casual selfie, prompting him to approach local divers. When they failed to find the phone, he sought his senior officer's verbal permission to drain the reservoir, which was granted.
It took him three days to drain the reservoir, and that too without a positive outcome. Neither the phone could be switched on nor did it benefit others. The drained water amounted to two million litres, reportedly enough to irrigate an area of 600 hectares of land.
Vishwas said his phone contained sensitive government data that needed to be recovered. However, he was slapped with using his position for his vested interests.
An action was taken against when Vishwas after a complaint was lodged against him. Consequently, he was suspended and pending an inquiry.