Thousands of Trump's NFTs sold for millions of dollars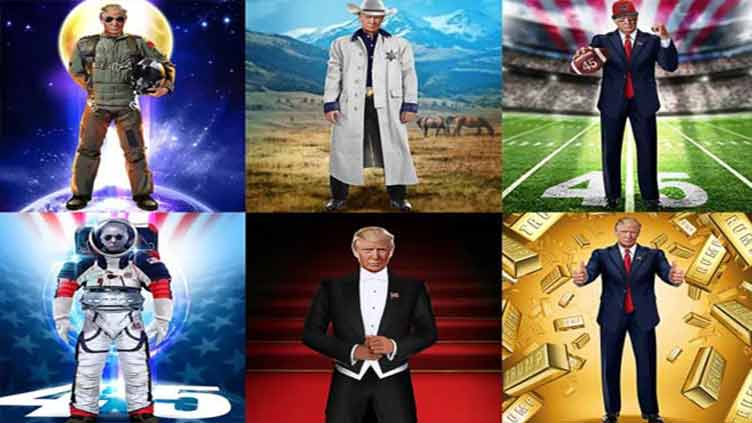 WeirdNews
Thousands of Trump's NFTs sold for millions of dollars
WASHINGTON (Web Desk) – Americans bought over 45000 Non-Fungible Tokens (NFTs) of former American president Donald Trump for millions of dollars in less than 12 hours.
The NFTs were created using polygon block-chain technology and the price of an NFT was fixed at $99. According to popular online NFT sales shop Open Sea, the buyers also include some digital merchants who are expected to sell them later at higher prices.
The token creators said the money raised through selling the tokens would not be used to fund Trump's election campaign for 2024 presidential elections.