Punjab govt withdraws 19.5pc tax on mobile internet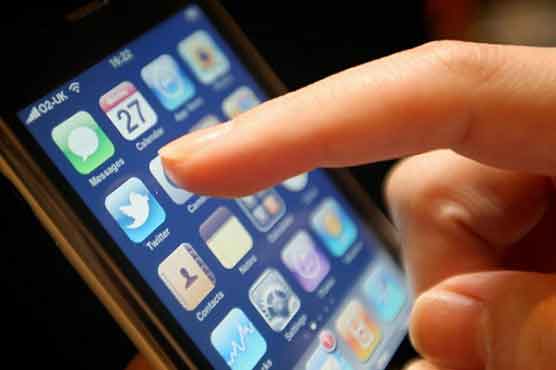 The notification of the withdrawal of the tax of 19.5% on mobile internet has been issued
LAHORE: (Dunya News) – Punjab government has on Friday issued the notification withdrawing 19.5% tax on mobile internet. The provincial government had imposed this tax in Budget 2015-16, reported Dunya News.
According to details, government of Punjab had imposed 19.5% tax on mobile internet during Budget 2015-16 but had announced withdrawal of the tax after objections raised by the media. However, the provincial government hadn't issued the notification withdrawing the tax, leading the mobile companies to increase the rates of their internet packages.
Now, Punjab government has finally delivered on its promise, made 5 months ago, and issued the notification withdrawing the tax. Experts believe that the withdrawal of the tax may lead to increase in the number of mobile internet surfers.
Also read: Punjab govt withdraws decision to tax internet
The Punjab government decided to withdraw the decision to tax internet "despite the fact that other provinces are taxing it", Punjab's Finance Minister Dr Ayesha announced while presenting province s budget for fiscal year 2015-16.
It was earlier reported that the government was mulling taxing the internet by 19.5%, a decision that saw massive criticism from digital publishers, consumers, service providers and other stakeholders. Several Pakistani websites even blacked out by displaying black protest signs on their websites.