PTI seeks judicial investigation into Ali Bilal's death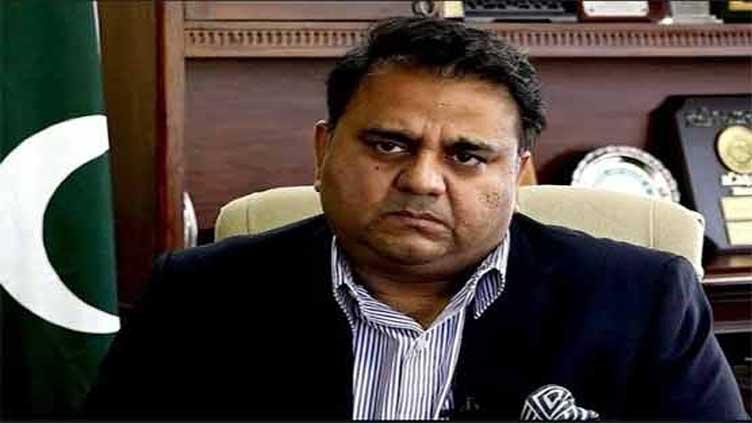 Pakistan
Punjab interim CM registered failed attempt to wash off Bilal's blood
LAHORE (Web Desk) – Pakistan Tehreek-e-Insaf (PTI) on Saturday demanded a judicial investigation into the death of PTI worker Ali Bilal also known as Zill-e-Shah.
The party claimed that Mr Bilal had been killed by Punjab police at the PTI's rally in Lahore.
PTI senior vice president Fawad Chaudhry questioned if Mr Bilal had died of an accident, why a case was lodged against him, PTI chief Imran Khan, and other PTI leaders.

He said Punjab interim Chief Minister Mohsin Naqvi had registered a failed attempt to wash off the blood of Mr Bilal in his presser on Saturday. "Saturday's presser proves that Punjab has turned into a breeding ground for false cases", he added. The party would settle the score, he said, as it did in the cases of the attack on Mr Khan, Arshad Sharif's murder, and the torture on PTI leaders Shehbaz Gill and Azam Swati.
Know More: Imran vows to move against Punjab administration over Lahore incident

Taking to Twitter, he wrote, "Zill-e-Shah's murder is being covered up as the murder of Arshad Sharif, and gun attack on Mr Khan were covered up".
— Ch Fawad Hussain (@fawadchaudhry) March 11, 2023
He said the people were aware of the whole story of the imposition of Article 144 in Lahore [while PTI was rallying] adding that the PTI's election rally and peaceful protestors were the targets. "Police's actions grounded the structure of prosecution in the province", he added. It had become increasingly difficult, he said, for the courts to decide whether the accused nominated by the police was guilty or not.