Last Updated On 02 September,2018 06:03 pm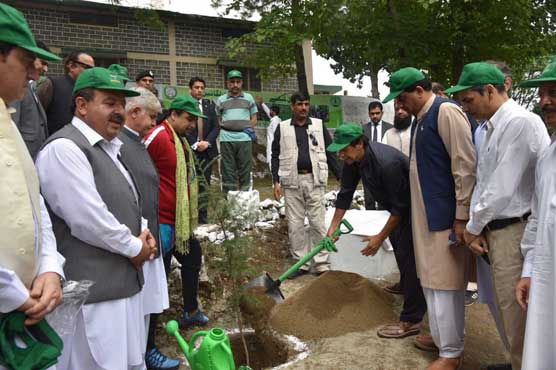 The campaign has been launched in multiple cities across the country.
ISLAMBAD (Dunya News) – Prime Minister Imran Khan has called on the general public to participate in a tree plantation drive aimed at tackling the growing threat of climate change and pollution.
"Today we launch our tree plantation drive 'Plant4Pakistan' across the entire country. I want everyone to join this 'Green Pakistan' drive so we can counter the twin threats of climate change and pollution confronting our future generations," Imran said in a Twitter message.
The campaign has been launched in multiple cities across the country.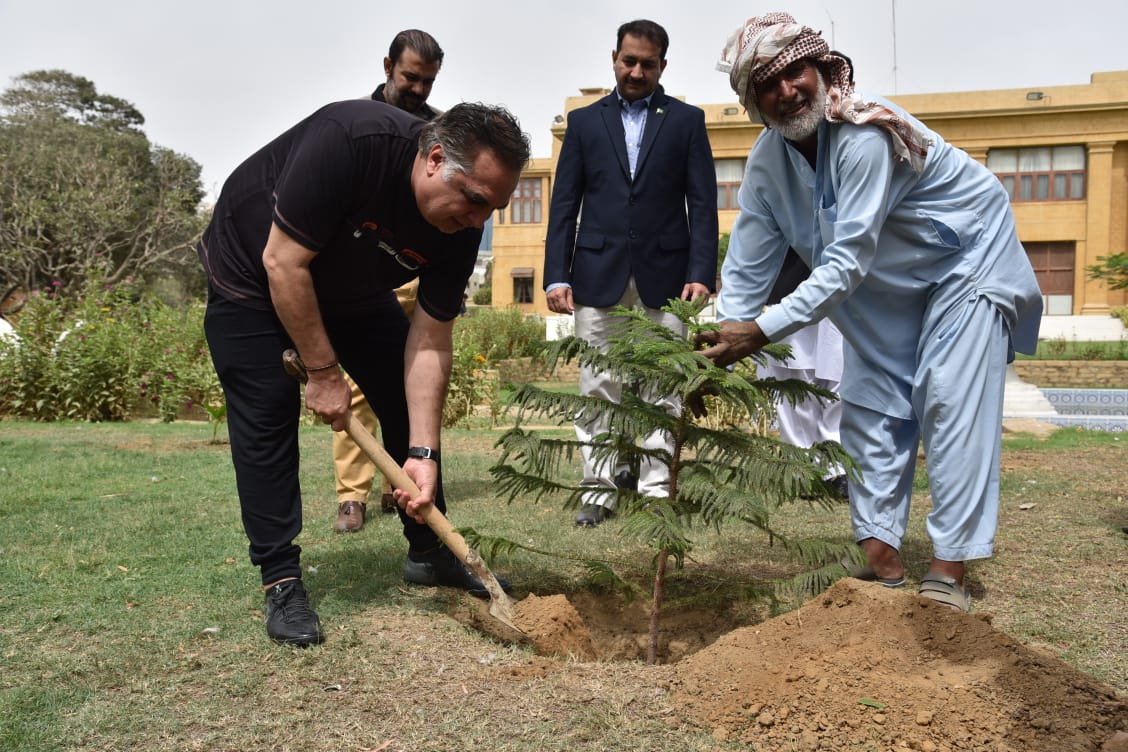 The PTI's 100 Days Agenda document also stated it would establish a task force to draft green legislation and devise more projects.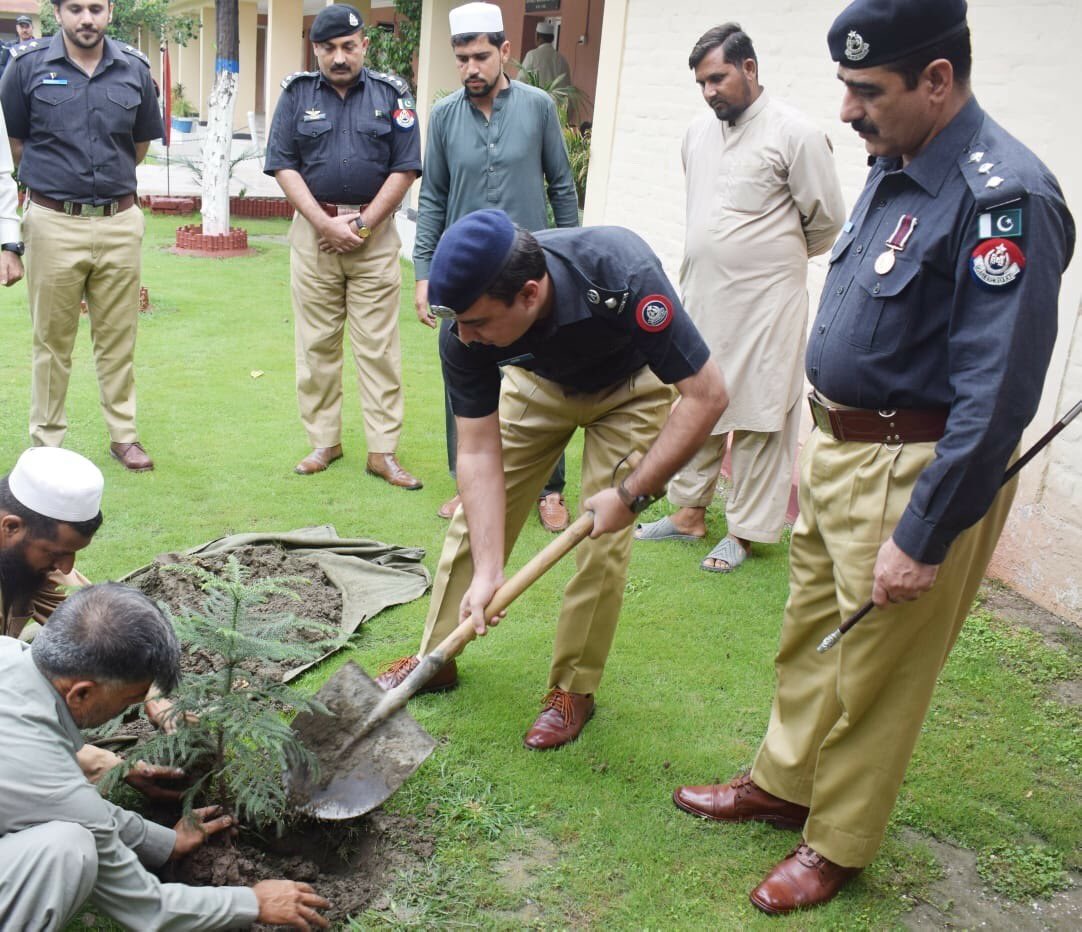 Imran in his maiden address to the nation as prime minister said Pakistan was in grave danger from the effects of climate change and promised to reduce some of the world's highest maternal death rates and infant mortality rates.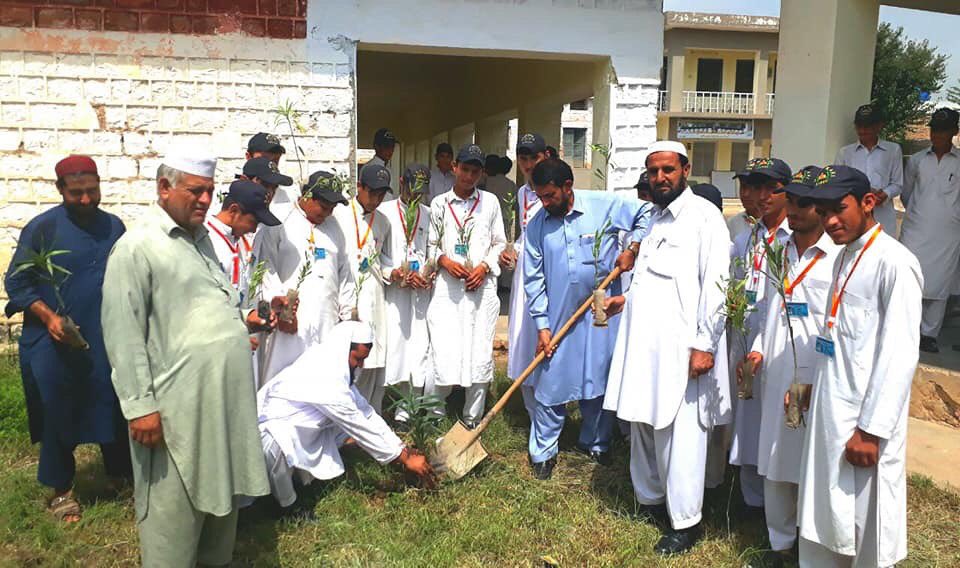 In 2013, the then PTI government in Khyber Pakhtunkhwa introduced a green-growth initiative to tackle deforestation, build more small-scale hydroelectric projects and overhaul national parks. The Billion Tree Tsunami project was part of that initiative.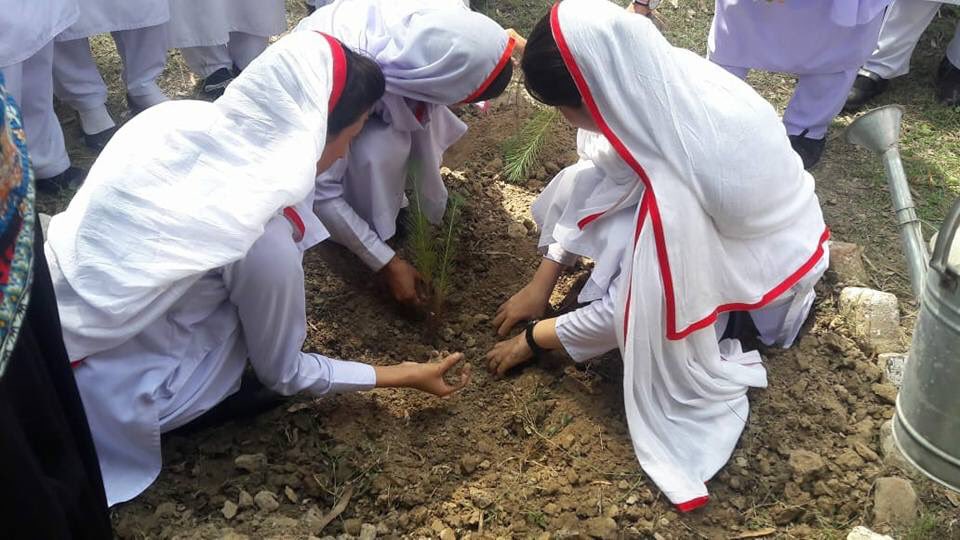 Experts say Pakistan is facing enormous environmental challenges. A survey conducted by the SDPI ahead of the 2018 poll found that respondents prioritised three key environmental issues: rising temperatures, water shortages and air pollution.
Environment Minister Malik Amin Aslam said the 10 Billion Tree Tsunami programme would see trees planted nationwide, including in the four provincial capitals.
"PTI is a party with a green promise," Aslam said, adding that the combination of environmental degradation and damage due to climate issues was costing 3-4 percent of Pakistan's near-$300 billion economy annually.
"Pakistan's green cover is going down. Our cities have become concrete jungles and there is increasing air pollution. Our mode of development is wrong," Aslam said.