Last Updated On 29 August,2018 11:00 am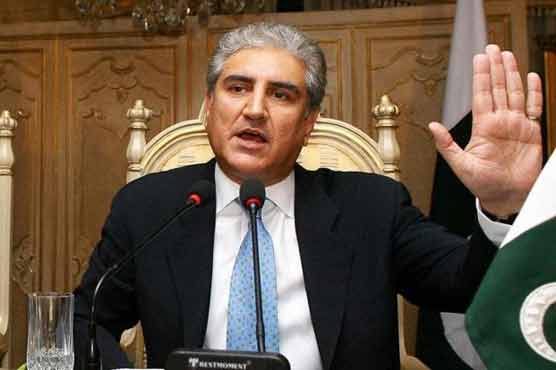 Just recently Upper House of Pakistan passed resolution against this contest.
ISLAMABAD (Reuters) - Pakistan's new foreign minister Shah Mahmood Qureshi complained to his Dutch counterpart on Tuesday over a planned anti-Islam cartoon contest, saying "such acts spread hate and intolerance".
ALSO READ: OIC fails miserably: united voice is required to deal with blasphemous contests
Far-right Dutch parliamentarian Geert Wilders has planned the contest for later in the year, and caricatures of the Muslim Prophet Mohammed are to be exhibited.
A Pakistani foreign office statement said Qureshi said the planned event would hurt the feelings of Muslims around the world.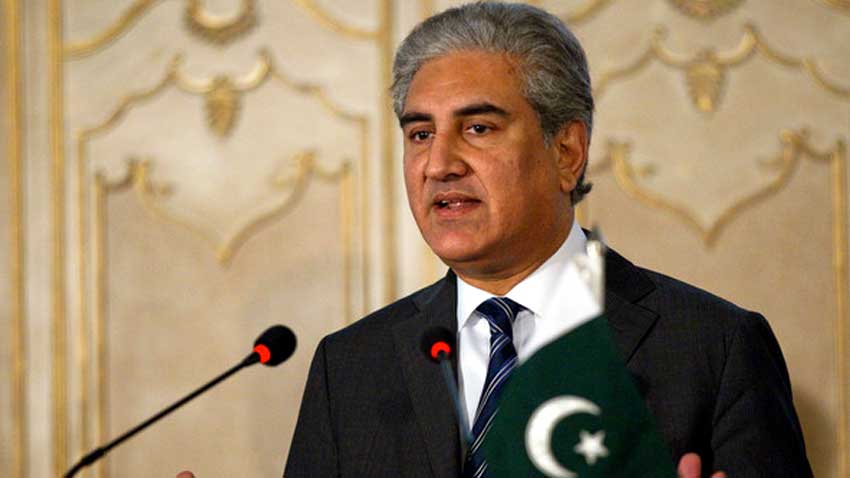 Foreign Minister Shah Mehmood Qureshi has raised the issue of blasphemous content with his Dutch counterpart Stef Blok. Photo: APP

---
Qureshi said later he planned to take up the issue with several world leaders. "We have raised this issue at several levels," he said. "We have contacted the United Nations. We have contacted the European Union."
Pakistan's upper house of parliament on Monday condemned the contest. Prime Minister Imran Khan said: "They don't understand how much they hurt us when they do such acts."
An extremist Islamist party Tehreek-e-Labaik Pakistan is organizing a protest march against the contest on Wednesday. The protesters are scheduled to march from the eastern city of Lahore to the capital Islamabad.
Wilders plans to display the cartoons on the walls of his political party's room in parliament. He says he's had "hundreds" of entries.
"This contest is not an initiative by the government," Dutch Prime Minister Mark Rutte said last week. "This contest is not something I would do."