Last Updated On 02 August,2018 10:48 am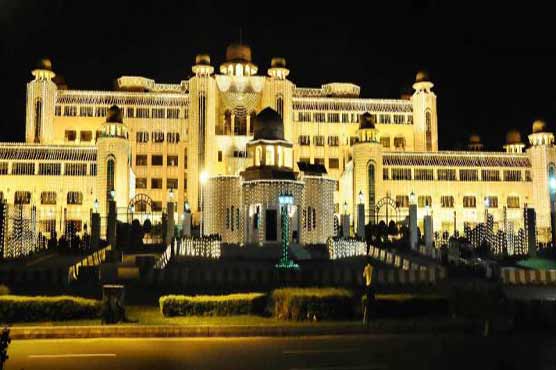 Imran Khan claimed to convert KP chief minister and governor houses into university but in vain.
(Web Desk) – Varied predictions in Islamabad Capital Territory (ICT) are underway after Imran Khan announces to declare PM house an educational institution. Before this, different claims regarding the usage of PM house have been made by different stakeholders; factually speaking, not any action has been taken.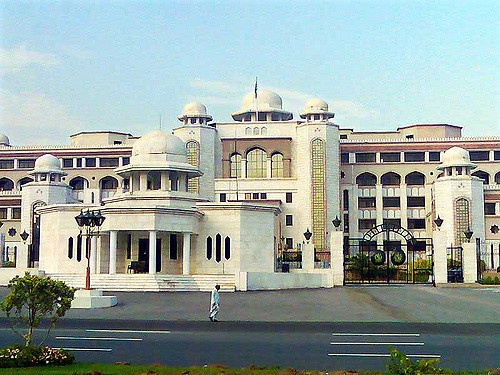 PM house of Pakistan is one of the expensive buildings around the world. Photo: File
---
Students in educational institutions of Islamabad appreciated this act and termed it a central step towards prosperous Pakistan. Some people are of the view that this work is not that plain sailing as it seems. Students from Quaid-e-Azam University said that if this dream is realized, masses will have access to Red Zone, which definitely will portray a positive message. Millions of rupees are spent over buildings like this and they will definitely be saved.
Also read: Daily expense is around Rs1 million: PM House
Millions of Rupees spent only on PM house
It should be remembered that in 2018-19 budget, a heavy sum of Rs986 million has been allocated for PM House. According to Capital Development Authority (CDA), it encompasses 800 Kanal of land in which PM house and residential apartments of the staff are constructed.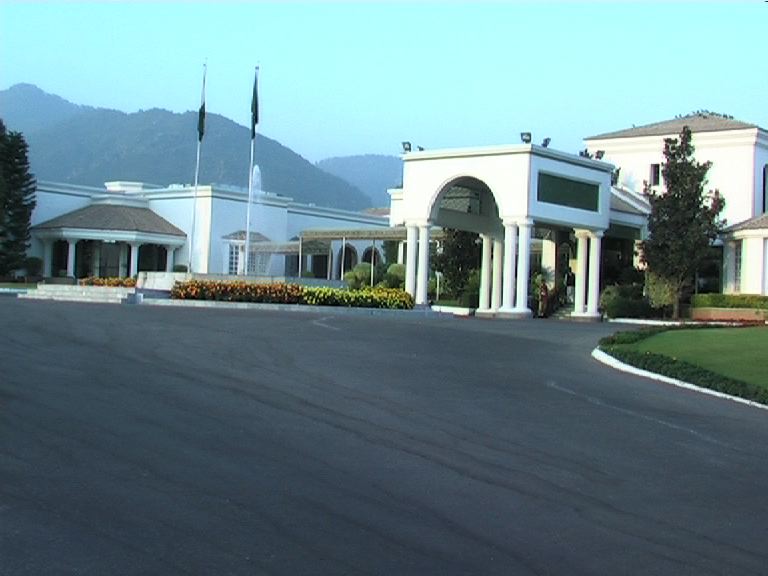 If PM House is converted to any educational institution it will enable enrolling thousands of students. Photo: File
---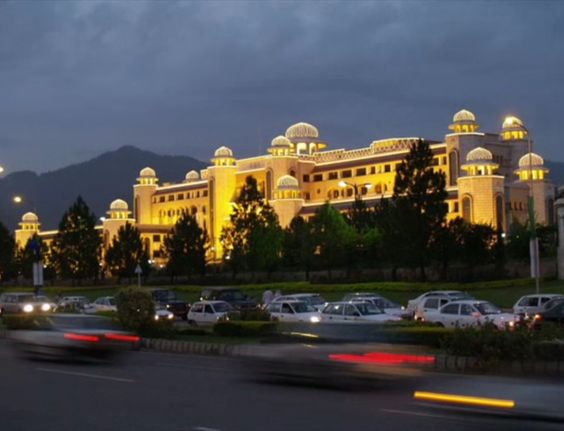 Masses have been waiting politicians to curtail their expenses. Till this time it has just been a desire. Photo: Pinterest

---
A student of Comsats University believes that bureaucracy of Islamabad will not let this happen. Before this Nawaz Sharif has also claimed in 1997 and 2013 that he will convert PM house in a university, but security issues have been the prime hurdle.
Interestingly, Imran Khan himself has claimed to convert KP chief minister and governor houses into educational institution, but this promise could not be realized.
A professor of history of Quaid-e-Azam University Dr. Ilhan Niaz believes that the building cannot be converted to university owing to security concerns but should be made civil service academy or any training institution. He further added that our politicians spent a deluxe life. Luxury became the crucial part of their living style. Indeed, they spent more luxurious life than they (native politicians) used to spend in sub-continent under English rulers.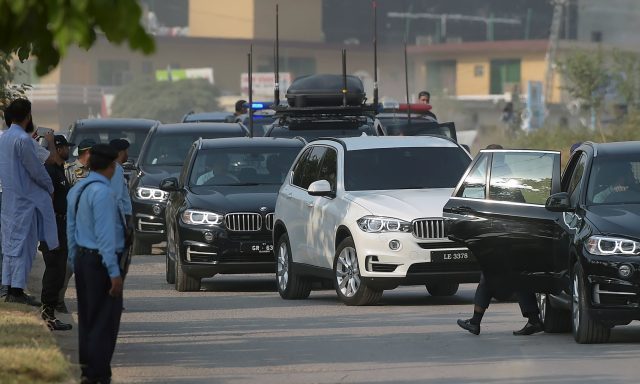 In the name of security measures, politicians have been spending money from public exchequer. Photo: File
---
Also read: Police declare Bani Gali a security risk
Talking about Imran Khan's staying at Bani Gala and operating from there, he said then security measurements will have to be solidified there, and this is going to be quite expensive too. He suggested PM should live in Minister Enclave and if he liked he can use Bani Gala for political activities. Before Imran Khan, Shahid Haqan Abbasi gave preference to his personal house in Islamabad but he kept on using PM House for political activities. Now it is to be seemed if Imran Khan fulfills his promise. He and his team have decided to live simple and luxury-less life, but to what extent they become successful and are committed, time will explore.