Islamabadians like others hopeful for real change under Imran Khan leadership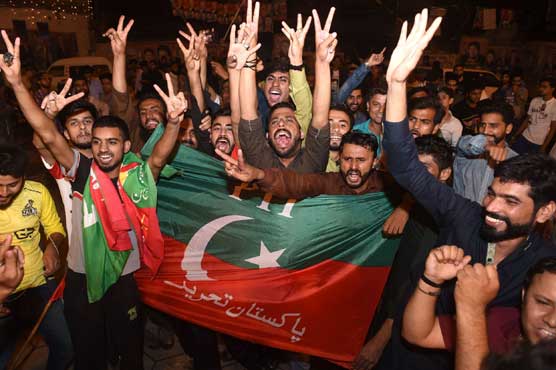 Indeed people across the country have high hopes with Imran Khan.
(Web Desk) - Pakistan Tehreek-e-Insaf (PTI) won all three seats of capital city of Pakistan Islamabad. It is a major victory for any party. PTI made a clean sweep indeed. According to ECP results, Raja Khurum Shazad Nawaz of PTI won from NA-52 with 64,690 votes. Asad Umer, likely to be next Finance Minister of Pakistan, won from NA-54 and bagged 56,945 votes. He was revered by the residents of capital last time too. From NA-53, PTI Chairman Imran Khan himself won by bagging 92,891votes. People voted only for PTI. Imran Khan speech after winning election was also masses- centric.
Also read: Election 2018 results: Imran clean sweeps all five constituencies
Masses, just like in other parts of country, wanted to see real change in capital territory and that is why they voted for PTI. When talked with the residents, they were quite optimistic and provided varied but positive opinion.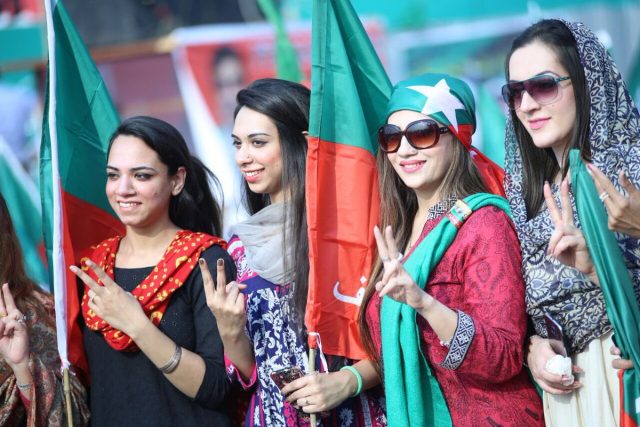 ---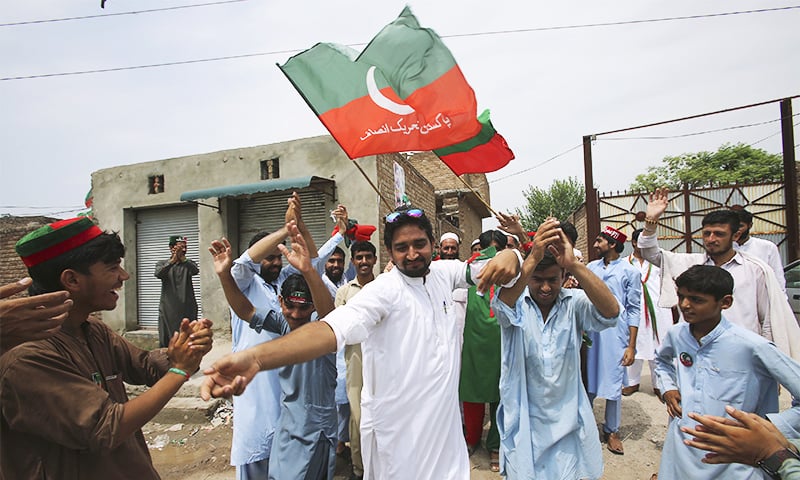 PTI supporters celebrating over the party's victory. Photos: File
---
One of PTI supporters said, "I am hopeful that now at international level, our passport will be respected." Another said, "He (Imran Khan) has done a lot in KP, now is the time he does something productive for the country."
Other supporters said, "Look at dollar it has gone down and PTI is not yet in power." From his speech, "he seemed to be quite determined. Within five years, Pakistan will grow a lot."
It is a fact that Islamabadians like the entire nation have high hopes with PTI and really want it to perform extraordinarily well. Now that PTI has gained majority in national assembly, at this time according to ECP results it has grip over 116 seats, it is the matter of fulfilling those dreams which it inspired in them. To what extent PTI becomes able to come up to expectations of people, coming time will explore.