Last Updated On 19 May,2017 11:35 pm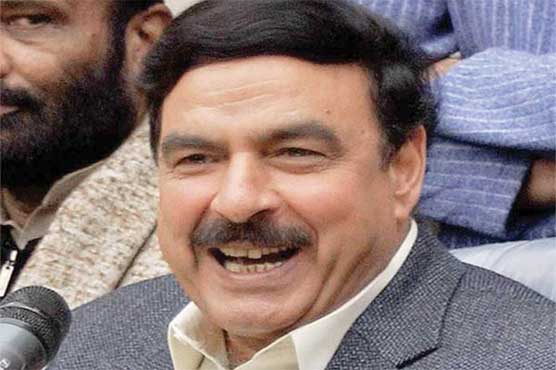 Sheikh also accused Nawaz Sharif of playing irresponsible role in Jadhav's case
QUETTA (Dunya News) - Awami Muslim League (AML) Chief Sheikh Rasheed Ahmed has on Friday alleged that the mega Gwadar project would not succeed if the youth of Balochistan remained unemployed.
He let it be known while addressing Pakistan Tehreek-e-Insaaf (PTI) rally in Quetta.
Sheikh Rasheed maintained that the premier is fooling the nation on the Gwadar project.
AML leader let it be known that the natural resources of Pakistan come from this province and that we have nothing to do with the ongoing wars going on at the international forums.
He also accused Nawaz Sharif of playing irresponsible role in Jadhav's case.
AML leader expressed that Nawaz Sharif could only be the Prime Minister in a country where there is shortage of food, electricity and lack of law and order.
Sheikh Rasheed also declared Balochistan as the future of Pakistan.