Mahira Khan celebrates birthday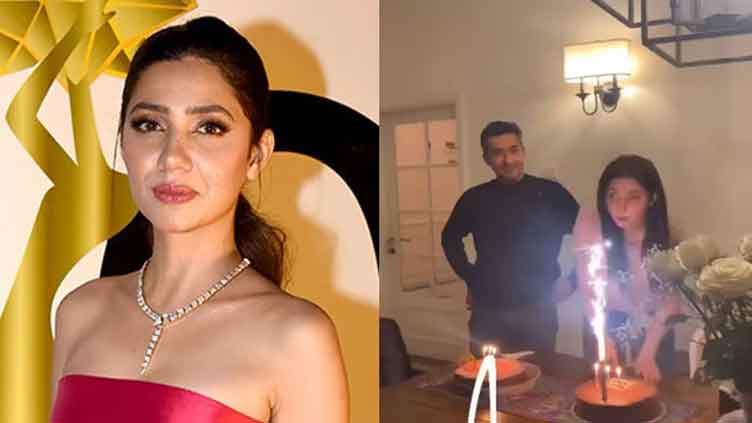 Entertainment
Mahira Khan celebrates birthday with son Azlan
LAHORE (Web desk) – The diva of Pakistani film and drama industry Mahira Khan celebrated her 37th birthday in with her son Azlan, brother Hasaan, friends and family on Tuesday.
According to details, under the applause and sweet wishes of special guests both the mother and son duo cut cake of the celebration.
It is pertinent to mention here that the mother and son share a very close bond. Khan often mentions her son during interviews which showcases Azlaan's intense importance in her life.
Moreover, the Prince Charming star was cladded in a white top paired with black pants and looked delighted as she had her beloved son by her side.
Two scrumptious chocolate cakes were lined up for Khan with 'Happy Birthday Mahira' written on them.
In addition, many renowned faces of the industry were found gathered in the private birthday party event at Mahira s place that tookplace last night.