Last Updated On 19 July,2017 03:33 pm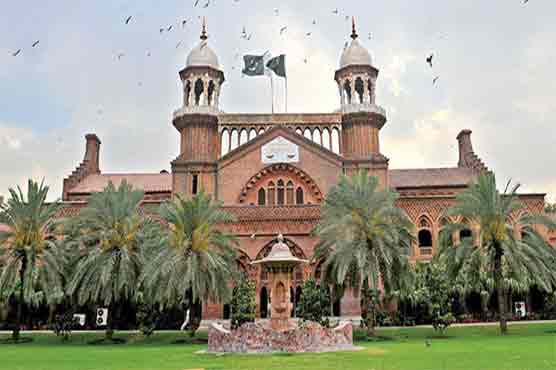 Justice Mansoor Ali Shah set aside the ban, calling it "unreasonable restrictions."
ISLAMABAD (AFP) - A court has lifted a ban on TV channels airing Indian shows, which had been imposed by media regulators, lawyers said.
The state-run media authority imposed the ban on radio and television networks airing Indian content last October amid heightened tensions between the nuclear-armed neighbours over the disputed Kashmir region.
Lahore High Court chief justice Mansoor Ali Shah set aside the ban, calling it "unreasonable restrictions," Asma Jehangir, a lawyer who challenged the ban, told AFP.
Jehangir, acting for petitioner Leo Communication, the parent organisation of TV channel Filmazia, had requested the court to set aside the ban as in violation of the rules and beyond the powers of the regulatory authority.
An official from the regulatory authority confirmed to AFP that the court "set aside the ban" and allowed the channels to air Indian TV shows.
In a series of tit-for-tat moves in the entertainment industry, Pakistan last year suspended screening of all Indian movies until tensions calmed, while Hindu nationalists in India have threatened violence at cinemas showing films with Pakistani actors.
Kashmir has been divided between India and Pakistan since the end of British colonial rule in 1947. Both claim the Himalayan territory in full and the countries have fought two wars over the region.
Tensions reached dangerous levels last September, with both sides blaming one another for cross-border raids.
There have since been repeated outbreaks of firing across the frontier, with both sides reporting deaths and injuries including among civilians.