Last Updated On 19 June,2017 01:47 pm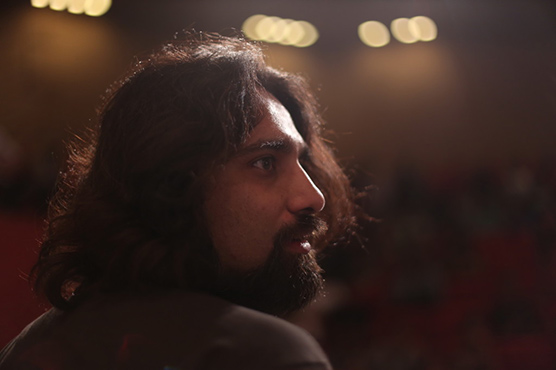 The 39-year-old has vowed to make some serious changes in his life.
(Web Desk) - Pakistan's famous rock band, "Noori" is known for producing music that is loved by millions all across the sub-continent. Noori's lead singer, Ali Noor has been a favorite amongst the fans for as long as one can remember. However, the 39-year-old has been out of the music scene for almost a year now; his last production being coke studio's "Paar Channa De".
In order to make a bold statement and win over his fans once again, Ali Noor started a Vlog on Saturday. As soon as his first Vlog "Ali Noor Stripped Down" went online on Saturday, fans couldn t stop themselves from talking about it.
In his first Vlog, the lead singer turned quite a few heads with the strange steps he took with the aim of "making some serious changes in his life." Ali Noor, in his Vlog said: "This year I am turning 40 and so I have decided to make a few changes in my life. I want to find a bigger purpose to live, I want my life to be with you people (the fans) so that we can finally start a new journey together." He further urged the fans to stay by his side as he strides to find his true "inner self".
What was most intriguing about the 8-minute long video was parts where the lead singer had his entire fan-base buzzing. Ali surprised his fans with a completely new look as the singer cum producer trimmed his famous long locks and completely shaved his beard; a look that reminded the fans of the 2000 version of the singer.
---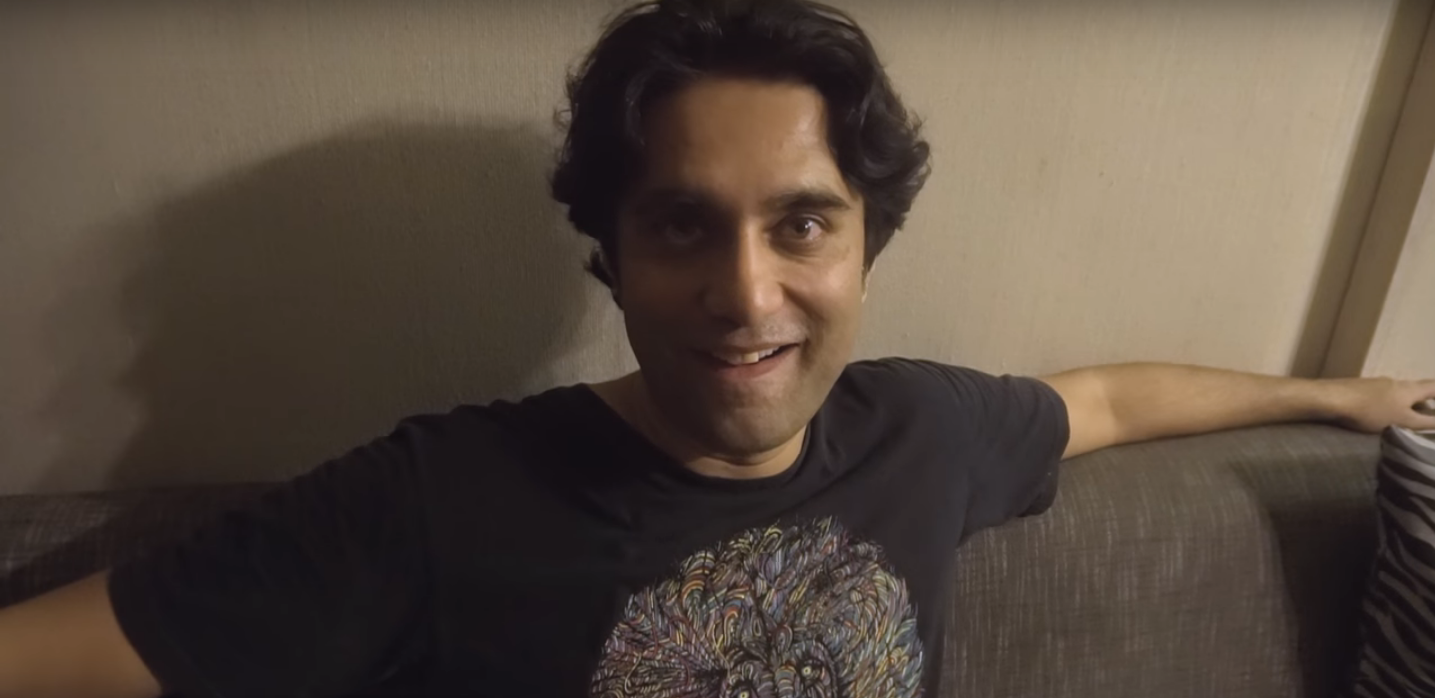 ---
In the Vlog, he was seen roaming around town showing off his new look to family and friends and the reactions are hilarious.
Posted below is the entire Vlog for all of his fans to see:
---
---