Last Updated On 13 June,2017 11:48 pm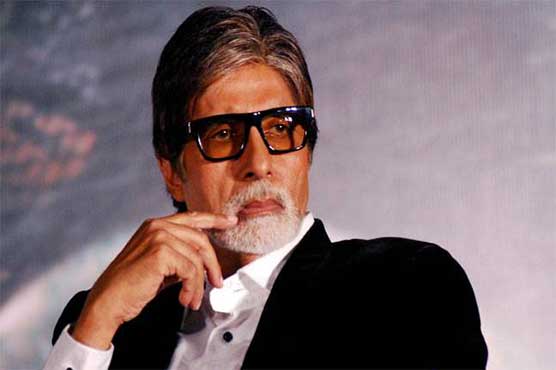 The four countries that cruised into semifinals are inter-connected by some means
WEB DESK - Bollywood's legendary actor Amitabh Bachchan doesn't let go a chance go waste in order to prove his creativity and yet again he comes up with something mind-boggling to amuse his fans.
The veteran actor took to Twitter while summing up the scenario for the four nations that have made it through to the semifinals of ICC Champions Trophy 2017.
"Cricket Championship 17, 4 semi finalists, 3 from once one country, ruled once by the 4th SF,.. who shall rule now?" Bachchan tweeted beneath the photo that revealed his caricature in four different colors.
The four countries that cruise into semifinals of ICC Champions Trophy are India, Pakistan, Bangladesh and England.
The three teams from the subcontinent were one country before partition and were ruled by the Britishers for almost two centuries prior to independence.
T 2454 - Cricket Championship 17, 4 semi finalists, 3 from once one country, ruled once by the 4th SF, .. who shall rule now ? pic.twitter.com/A8DCY7jtDz

— Amitabh Bachchan (@SrBachchan) June 13, 2017