Dollar value decreasing: Knocking door of IMF still inevitable for PTI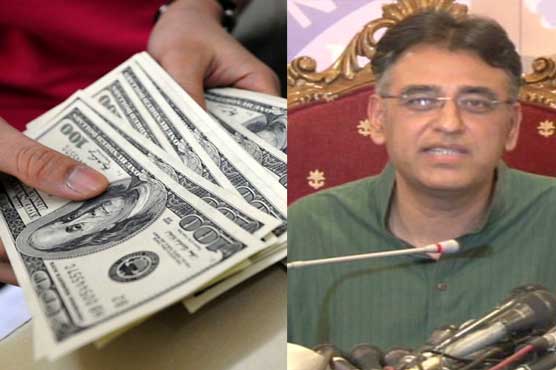 According to experts, upcoming government is planning to take loan from IMF and friendly nations.
(Web Desk) - Interestingly, the worth of dollar as compared to Pakistani rupee dropped swiftly as the general election 2018 concluded. In just one day, its worth fell by five rupees which is a record in itself. It seems Imran Khan winning election is proving beneficial for the country. All rumours of ceaseless increment in the amount of dollars have faded now. Dollar value is getting controlled indeed. Now its value is down to Rs121.50 from Rs128; further devaluation is expected.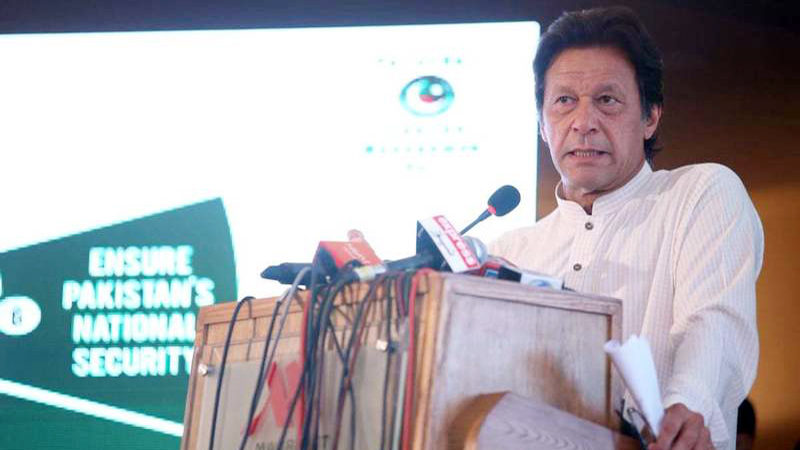 PTI gained victory over 116 seats of national assembly; next government highly likely to be of PTI. Photo: File
---
Also read: Dollar value falls by Rs 5.36 in interbank market
Control dollar, control dearness
It is a matter of fact that if value of dollar is controlled, prices of basic necessities will remain under check. On the other side, in just one day, Rs450 billion has been reduced in the foreign debts, the factor which has potential to shatter the economy of the country.
---
Preceding government, ignoring facts and figures, took excessive debts. Now even IMF is not ready to give bailout package to Pakistan.
---
Also read: Pompeo warns against IMF bailout for Pakistan that aids China
According to experts, upcoming government is planning to take loan from IMF and friendly nations, which will further aggravate the situation. Factually speaking, there is no other option available. Likely Finance Minister of Pakistan Asad Umer has even said that every option is open for us including IMF, though he denied that he said that only option left for PTI is to take assistance from IMF, but this option is also there.
— Asad Umar (@Asad_Umar) July 29, 2018
People, on the other side, are already suffering a lot in the hands of deteriorating economic situation and the stringent conditions from international institutions, like IMF, and even friendly states will neither improve living standard of people nor gain any financial and non-financial benefits for the country.