Ukrainian lawmakers back tax breaks for domestic drone producers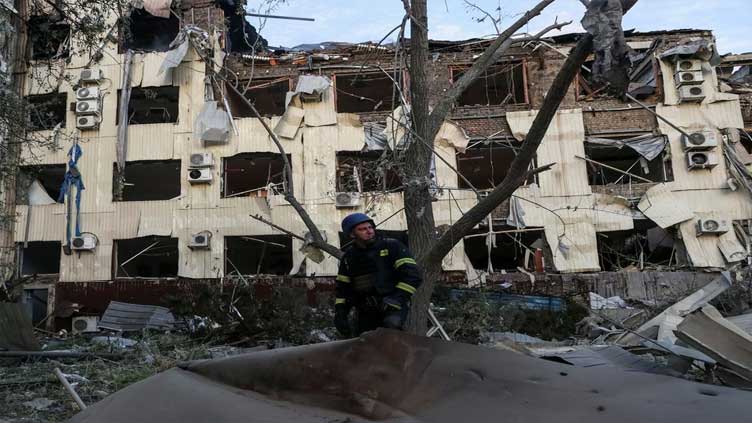 World
Ukrainian lawmakers back tax breaks for domestic drone producers
KYIV (Reuters) - Ukraine's parliament voted on Monday to exempt domestic drone producers from customs duties and value added tax, a senior lawmaker said, in a move intended to help a sector that Kyiv sees as vital for its war effort.
The exemptions laid out in two bills that were backed by lawmakers cover imports of equipment and other parts for the production and repair of drones, lawmaker Yaroslav Zheleznyak wrote on the Telegram messenger.
The bills still require President Volodymyr Zelenskiy's approval before they go into force.
Ukraine sees drones as a low-cost way to narrow its huge armament gap with Russia, a nuclear power whose long-range conventional capabilities enable it to conduct air strikes on targets across Ukraine.
The Ukrainian defence ministry has said it is working with more than 80 drone manufacturers.
In previous conversations with Reuters, Ukrainian drone manufacturers and non-governmental organisations have cited customs regulations as a big challenge to increasing production volumes.
The Verkhovna Rada, or parliament, has continued to convene in Kyiv through Russia's full-scale invasion but its sessions are now closed to the public.