Secret documents found at former US Vice President's residence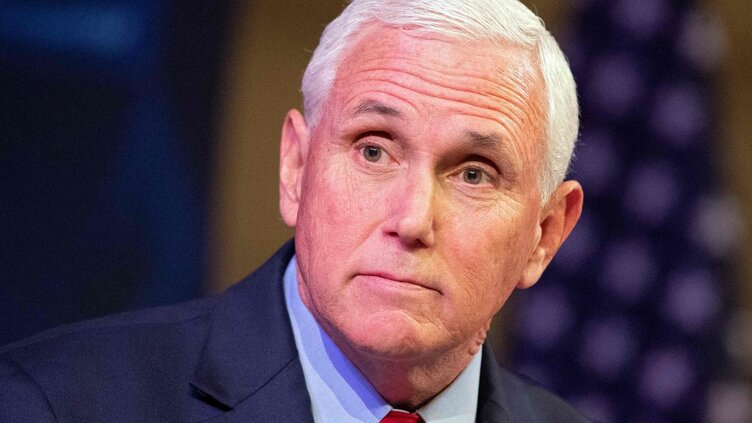 World
FBI visited Pence's residence to retrieve materials after National Archives was informed about them
WASHINGTON (Reuters) - Secret documents were discovered last week at former US Vice President Mike Pence s Indiana residence that were turned over to the FBI.
Mike Pence s representative informed the National Archives about the records and stated in a separate letter that the FBI had visited the residence of the former vice president to retrieve the materials.
After the incident, Mike Pence has joined the ranks of former president Donald Trump and President Joe Biden whose homes also yielded classified records with the acquisition of these documents.
Mike Pence s agent, Greg Jacob said in a letter to the National Archives dated January 18 that Pence sought legal advice to evaluate the sensitive documents kept at his residence as soon as word of their seizure from Biden s home was made public.
Jacob also stated in the letter that the former president had stored some of the documents that the lawyer had determined to be sensitive or confidential in a hidden locker and was now awaiting guidance from the National Archives.
In a another letter dated January 22 Jacob stated that in contrast to customary practises the Justice Department demanded that papers be seized immediately from Pence s home. Former vice president's Indiana home was visited by the FBI on January 19 to pick up the classified papers kept in the locker.