Try harder to make peace plan work, Ukraine's first lady tells West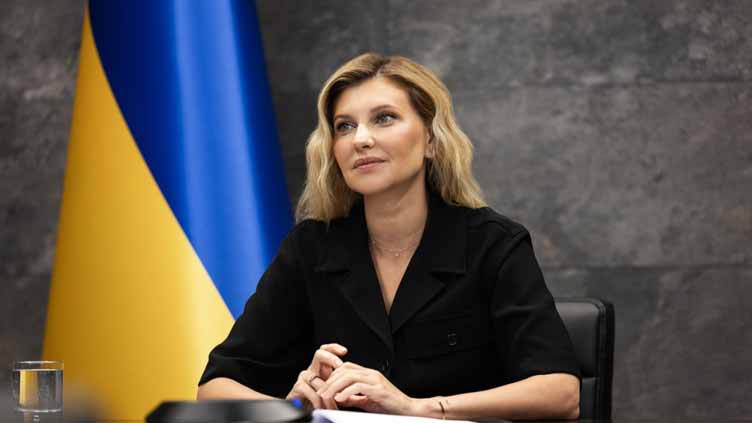 World
Olena Zelenska spoke from the World Economic Forum in Davos
ZURICH (Reuters) - Ukraine's western allies might bridge delays in implementing a 10-point peace plan that the country has put forward, if each country takes responsibility for one part, the first lady in Kyiv said in an interview published on Saturday.
Olena Zelenska spoke from the World Economic Forum in Davos as Western allies dampened Ukraine's hopes for a rapid shipment of battle tanks. She told Swiss daily Neue Zuercher Zeitung the West's failure to quickly supply Ukraine with the weapons to drive out Russian forces had cost lives and wrecked much of its infrastructure, and that other forms of help were also required.
"The plan goes beyond that," she was quoted as saying. "It also entails judicial demands such as for an international war crimes tribunal... and for prisoners of war to be able to return to Ukraine...
"There is a role that each country can take responsibility for."
Announced in November at a G20 summit by Zelenska's husband, President Volodymyr Zelenskiy, the plan also sets out demands for provision of food and energy security, and mechanisms for preventing the escalation of conflict in the Euro-Atlantic space.
Zelenska said quick delivery of weapons would hasten Ukraine's ability to win the war.
For Ukraine, that meant "protecting our land, our talents and our children...," she said. "The frontiers of this war are the frontiers of Ukraine."