Brittney Griner released from Russian custody in prisoner swap with Viktor Bout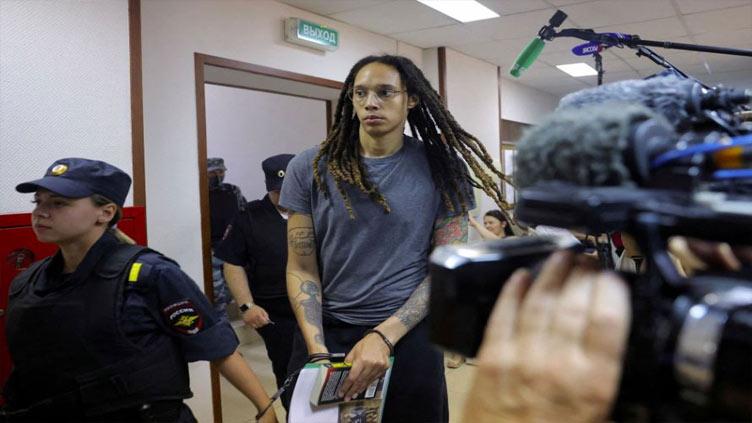 World
The swap was arranged after months of Russia's February invasion of Ukraine.
WASHINGTON (Reuters) - U.S. basketball star Brittney Griner has been released in a prisoner swap with Russia in exchange for arms dealer Viktor Bout and was heading home on Thursday, ending what President Joe Biden called months of "hell" for her and her wife.
The swap was arranged after months of talks during a time of high tension between the two countries after Russia s February invasion of Ukraine.
Griner, held since a week before the invasion of Ukraine, travelled from a Russian penal colony to Moscow, then to Abu Dhabi airport in the United Arab Emirates where the exchange took place, with the two walking past each other on the tarmac, U.S. officials said.
Russia rejected Biden s attempt to gain the freedom of Paul Whelan, a former Marine also held in Russia, forcing Biden to opt to get only Griner out. He said in his announcement, without providing details, that the Russians treated Whelan s case differently.
Griner, 32, a two-time Olympic gold medalist and star of the Women s National Basketball Association s Phoenix Mercury, was arrested on Feb. 17 at a Moscow airport after vape cartridges containing cannabis oil, which is banned in Russia, were found in her luggage.
She had pleaded guilty at her trial saying she used the cartridges to relieve pain from sports injuries and had made an "honest mistake". Nevertheless, she was sentenced on Aug. 4 to nine years in a penal colony.