Published On 10 June,2021 07:25 pm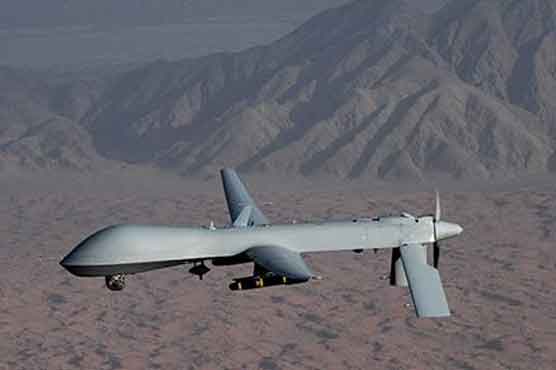 Pentagon mulls protecting Kabul with Airstrikes
(Web Desk) - The Pentagon is considering whether to intervene with warplanes or drones in the event that Kabul is in danger of falling to the Taliban, though no decisions have been made.
The Pentagon is considering seeking authorization to carry out airstrikes to support Afghan security forces if Kabul or another major city is in danger of falling to the Taliban, foreign media reported.
The report mentioned that Biden and his national security aides had previously suggested that once US troops left Afghanistan, air support would end as well, except for strikes aimed at terrorist groups that could be considered a threat to American interests.
No decisions have been made yet, officials said, but "one option under consideration would be to recommend that US warplanes or armed drones intervene in an extraordinary crisis, such as the potential fall of Kabul, the Afghan capital, or a siege that puts American and allied embassies and citizens at risk," according to the report.
President Joe Biden would need to approve additional airstrikes, said report, citing officials who added that that such air support would be difficult to maintain over a long period because of the logistical effort already being given to the US troop pullout.
The United States will leave all its air bases in Afghanistan by next month, and any airstrikes would most likely have to be launched from bases in the Persian Gulf, report.
"A potential fall of Kabul is the crisis most likely to lead to military intervention after US troops leave, officials said."