Japan, US to issue statement on chip cooperation – Yomiuri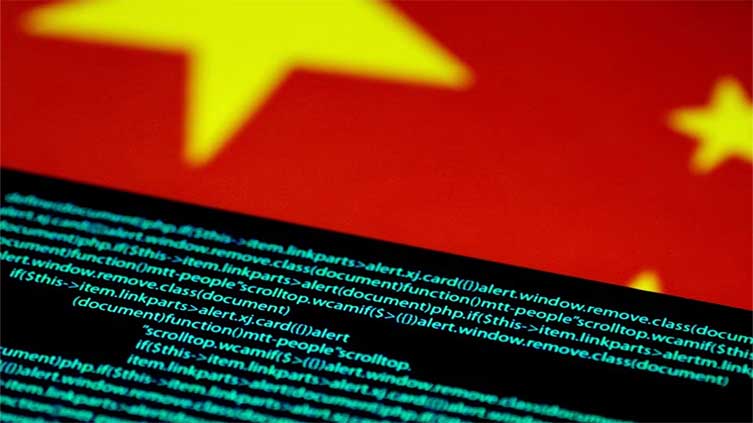 Technology
The plan would include joint Japan-U.S. roadmap for development of next-generation semiconductors
TOKYO (Reuters) - Japan and the United States are expected to issue a joint statement on semiconductor and advanced technology cooperation on Friday, the Yomiuri daily newspaper reported.
The development is the latest sign of efforts by the U.S. to woo its allies to join it in countering China in the areas of key technologies.
The statement would include a joint Japan-U.S. roadmap for the development of next-generation semiconductors as well as plans on cooperating on artificial intelligence and quantum technology, the newspaper said.
The two countries are set to issue the statement upon the meeting between Japanese industry minister Yasutoshi Nishimura and U.S. commerce secretary Gina Raimondo in Detroit, the Yomiuri reported.