Binance says withdrawals have resumed after technical glitches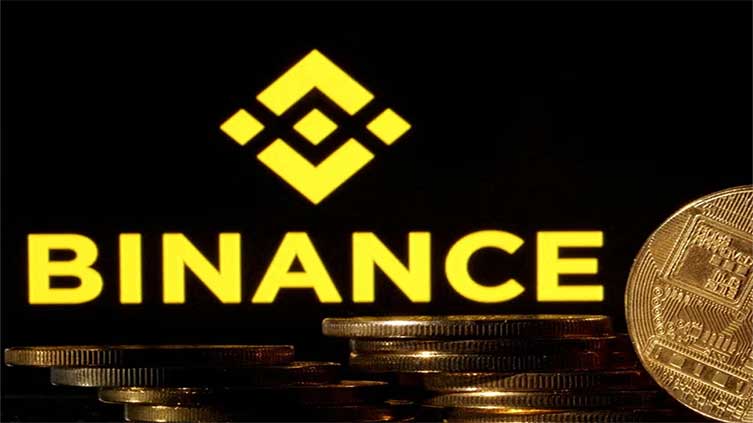 Technology
Binance suspended deposits and withdrawals earlier which have now resumed
LONDON (Reuters) - Cryptocurrency exchange Binance has resumed withdrawals on its platform after technical issues affected spot trading, the company said in a tweet.
Binance suspended deposits and withdrawals earlier on Friday due to a "bug on a trailing stop order," Chief Executive Changpeng Zhao said in a tweet, adding that the pause in deposits and withdrawals was a standard operating procedure.
Ilya Volkov, CEO of Youhodler, a crypto lending platform, agreed that the pause was a result of a technical glitch and would not affect cryptocurrency prices significantly.
Bitcoin , the world's largest cryptocurrency was down 1.14% at $28,021. It hit a nine-month high on Monday.
"These kinds of bugs could happen everywhere, and crypto exchanges are not unique," Volkov said.
A Binance spokesperson did not respond to a request for additional comment.The world's largest crypto exchange said last week it will halt sterling deposits and withdrawals, a month after it ceased dollar transfers.
The cessation of traditional currency transfers comes amid a growing crypto crackdown by U.S. authorities.Previously the Justice Department was investigating Binance for suspected money laundering and sanctions violations.
A top Binance executive told The Wall Street Journal and Bloomberg last month that Binance expected to pay penalties to resolve U.S. investigations into the company.