Last Updated On 04 August,2018 02:32 pm
Sania Mirza may well be making headlines in the showbiz industry with a possible biopic on the cards
(WebDesk) – Pakistani cricketer Shoaib Malik's wife and Indian Tennis superstar, Sania Mirza will now be making headlines in showbiz following announcement that a movie will be launched soon shedding light on the 31-year-old's life. Earlier, Bollywood has been full of many such films with inspiring stories of sports personalities like Mahendra Singh Dhoni and Milka Singh, too, making their ways to cinemas worldwide.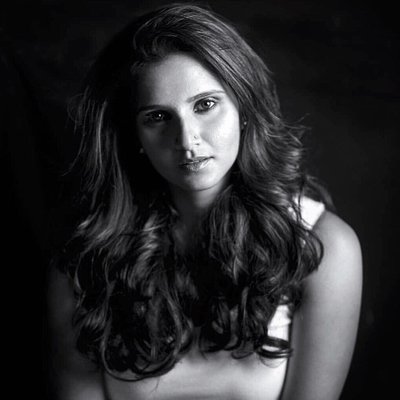 The Tennis Superstar is likely to join the list of athletes with their very own Bollywood biopics. Photo: Twitter
---
According to the Indian Media, Bollywood film producer Ronnie Screwvala has acquired the rights to Sania's biopic. Sources close to Sania have indicated that the news might just be true stating that fans all over the world always wanted a sneak peek into Sania's personal life as well so it would be the right time to shed light on that.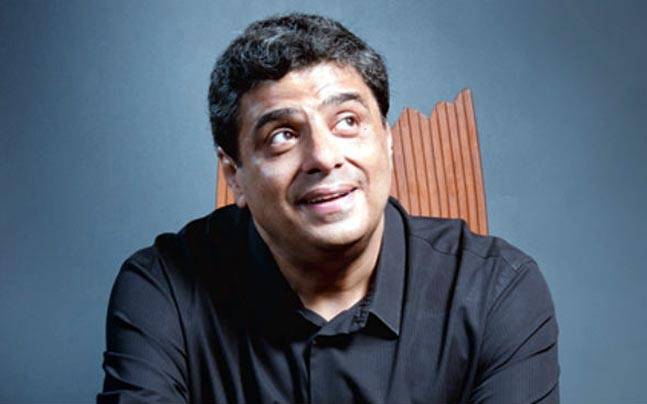 Producer Ronnie Screwvala has reportedly acquired the rights to the biopic. Photo: India Today
---
The three-time Grand Slam winner, who is also expecting her first child with Pakistani Cricket star, Shoaib Malik, is, however, still silent on the matter.
It will be very interesting to see which Bollywood star will feature in the biopic as fans eagerly await its release. Fans all over the world are anxious to find out as to who will play the role of Sania as well as her husband, the dashing Shoaib Malik.
— POP Diaries (@Popdiarieslive) August 2, 2018

— Snehasallapam (@snehasallapam) August 2, 2018

— Maliha Rehman (@MalihaRehman) August 4, 2018
Only time will tell how the story unfolds, but thing is for sure, the fans are in for a roller coaster ride in the months to come.
By: Raacikh Asghar