IHC registrar puts queries on Imran's pre-arrest bail pleas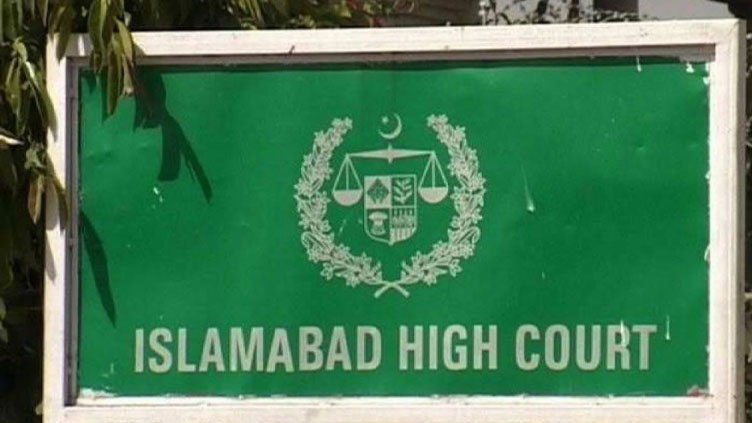 Pakistan
Imran says political-victimization behind registration of cases against him
ISLAMABAD (Dunya News) - Registrar office of Islamabad High Court on Monday put queries on pre-arrest bail petitions filed by PTI Chairman Imran Khan in different cases.
The federal government and others have been made party by PTI chief Imran Khan in his pre-arrest bail pleas. In the petitions, Imran took the stance that the cases were registered against him were politically-motivated and based on victimization.
Imran prayed to the court that his pre-arrest bail petitions be accepted and parties concerned should be barred from arresting him. However, the registrar office, objected that Imran had not done biometric for the petitions and how the bail pleas could be filed in the high court before a trial court.