PM Shehbaz can face contempt of court over election delay, says Sheikh Rashid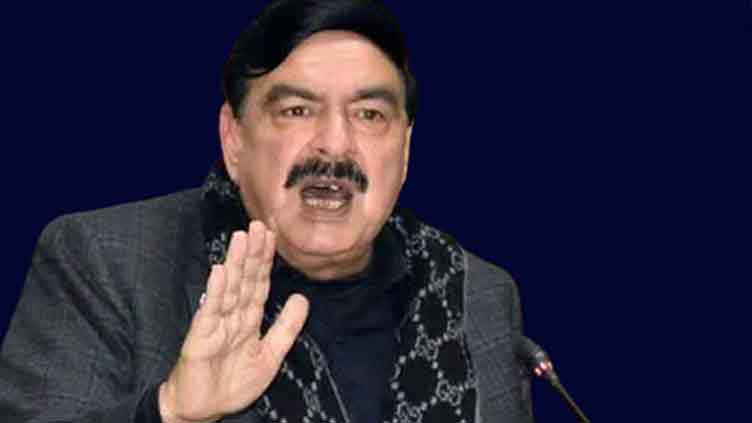 Pakistan
AML chief warns the country is heading towards collapse
RAWALPINDI (Dunya News) – Awami Muslim League (AML) chief Sheikh Rashid Ahmed said on Saturday Prime Minister Shehbaz Sharif could face contempt of court over delay in elections.
In a series of tweets, the former interior minister said the tenure of the caretaker government would end after 90 days, adding that the government had postponed the elections due to rising popularity of PTI Chairman Imran Khan. "Those who are not ready to hold elections on April 30 will not let it happen on Oct 8," he said.
Mr Ahmed said inflation had broken all records as it hovered around 50 per cent, adding that such a situation would prove the last nail in the coffin of the coalition government. He said the international community was worried about Pakistan but rulers were busy in photo sessions at flour distribution points.
Saying there were no positive vibes from the IMF, he said the country was heading towards collapse. The AML chief said now the whole responsibility had fallen on the shoulders of judiciary.
He said the PTI was being lured to a grand dialogue but, at the same time, its workers were being arrested from their houses. He said the authorities had blocked roads leading to Minar-i-Pakistan.
— Sheikh Rashid Ahmed (@ShkhRasheed) March 25, 2023
He recalled that the PML-N ministers used to dare the PTI to dissolve assemblies for fresh elections but now they were running away from polls out of fear of defeat. 'I will attend PTI's power show at Minar-i-Pakistan," he said.