Announcement of KP poll date likely on March 6, says governor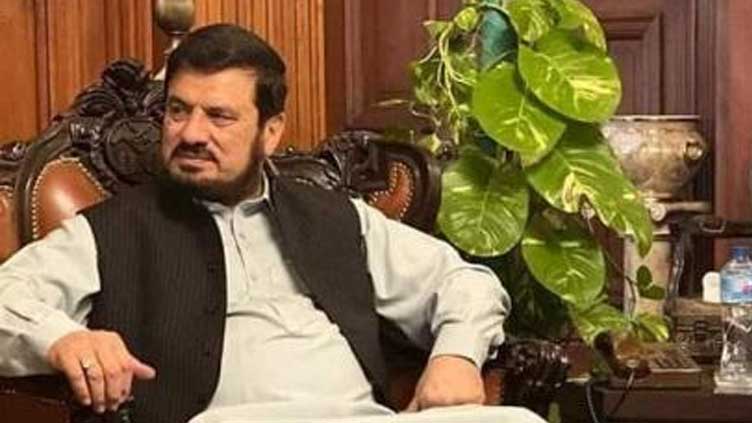 Pakistan
Announcement of KP poll date likely on March 6, says governor
PESHAWAR (Web Desk) – Khyber Pakhtunkhwa Governor Ghulam Ali on Saturday said that the election date for the KP Assembly is expected to be announced on March 6.

Talking to journalists in Peshawar, the governor said the Election Commission of Pakistan's letter to his principal secretary was received at 8 pm on Friday, and the secretary will open the letter himself when he returns from leave on Monday.

Also read: Apex court upholds constitution by ordering Punjab, KP elections within 90 days

It is pertinent to mention that Punjab and KP assemblies were dissolved on January 14 and 18, respectively. According to the constitution, the elections should be held within 90 days after the dissolution of an assembly.

On March 3, President Dr Arif Alvi gave assent to April 30 date to conduct the all-important elections in Punjab.

The president's announcement comes minutes after the Election Commission of Pakistan (ECP) proposed dates for holding general elections in Punjab following a landmark verdict of the Supreme Court. April 30 falls on Sunday.

In a letter to President Arif Alvi earlier, the electoral body recommended a day between April 30 and May 7 for elections in the province where assembly was dissolved in January last. The letter was dispatched after Chief Election Commissioner (CEC) Sikandar Sultan Raja chaired a meeting of the ECP officials.