ECP to resume consultation on Punjab, KP polls after SC verdict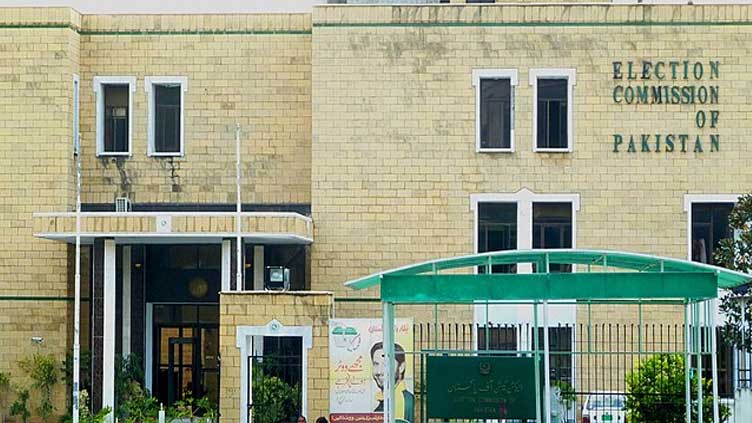 Pakistan
Electoral watchdog also decides to pen letter to President, KP governor
ISLAMABAD (Dunya News) – The Election of Pakistan (ECP) on Wednesday decided to resume the consultation process on Punjab and Khyber Pakhtunkhwa elections date in the light of the Supreme Court's ruling, in a 3-2 verdict, the apex court ruled that elections in two provinces should be held within 90 days.
In this regard, the electoral watchdog would pen a letter to KP Governor Haji Ghulam Ali and President Arif Alvi, and the federation as well to resume the consulation process to set the date of the elections in two legislatures after the dissolution.
Also read: Landmark SC verdict further polarises PTI, PML-N

Sources privy to the matter said an emergency meeting has been called under the chair of Chief Election Commissioner Sikandar Sultan Raja. During the huddle the final decision would be taken over the aforementioned letter.
Don't miss: Rana says centre to accept SC ruling with heavy heart

The ECP directed all its wings to speed up the preparations for the polls as the electoral watchdog is all set to follow the top court's order while the application has also been sought from all the political parties till March 8 over election symbol allotment under Section 216 of the Election Act 2017, added sources.