President can't unilaterally set election date, says AGP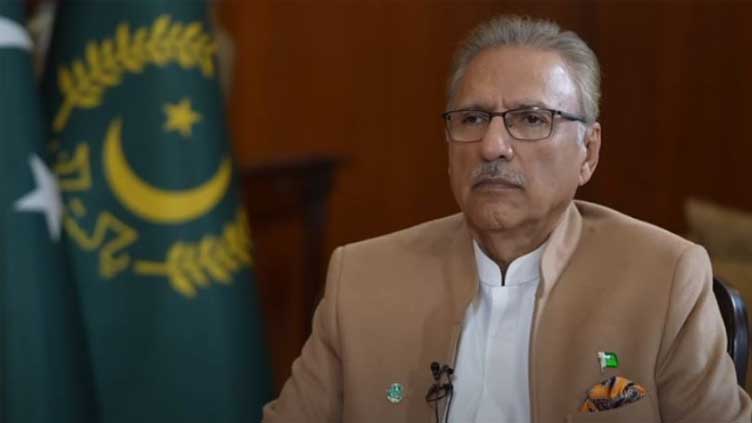 Pakistan
AGP also refuses to give his opinion to ECP over Alvi's election date announcement
ISLAMABAD (Dunya News) – The Attorney General for Pakistan (AGP) Barrister Shehzad Ata Elahi on Wednesday clarified the limits of the President's power over election date announcement and said that President cannot unilaterally set the election date.
Sources privy to the matter said the AGP informed the Election Commission of Pakistan (ECP) about his position on the by-election of Punjab and Khyber Pakhtunkhwa after the assemblies' dissolution and said that the constitution has not given the President authority to announce the date of the election in provinces, adding that the authority is vested only in the governors.

The AGP office, while giving a constitutional opinion to the electoral watchdog regarding the elections in two provinces said that it is an unacceptable move by President Alvi to hold elections in 90 days, adding that if the ECP issues the schedule then holding polls before April 27 would be impossible.
He added that General Zia gave the power to the President to give election dates through the 8th Amendment in 1985, while the 18th Amendment gave the power to the provinces. Governors were empowered to give the date of the election.

The AGP apologised for giving a written opinion to the ECP and stated that "I am not representing the state and the government. So, I cannot give my opinion in writing."