Asad Qaiser condemns PM's stance on KP police at apex committee meeting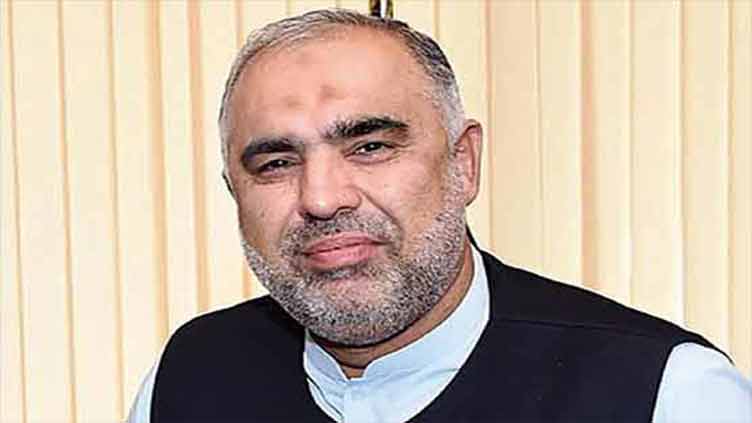 Pakistan
Asad Qaiser condemns PM's stance on KP police at apex committee meeting
ISLAMABAD (Dunya News) – Pakistan Tehreek-e-Insaf (PTI) leader Asad Qaiser on Friday condemned the stance maintained by Prime Minister (PM) Shehbaz Sharif on Khyber Pakhtunkhwa (KP) police at apex committee meeting.
Know More: PM Shehbaz stresses unity to tackle terrorism at apex committee huddle
He said KP was the most hit province by terrorism adding the PTI government curbed terrorism effectively. "PTI KP chapter is continuously keeping the masses updated with the rise in terrorism while the federal government is paying no heed to curb it", he added. The federal government, he said, was following fascist tactics [instead] as evident by pressurizing the political opponents.
He said the federal government did not release Rs230 billion earmarked for countering terrorism. "We are ready to let go personal conflicts for the sake of betterment of the country, therefore, the government should express some seriousness", he added.