PTI nominates Mohsin Leghari for Rajanpur's NA-193 by-poll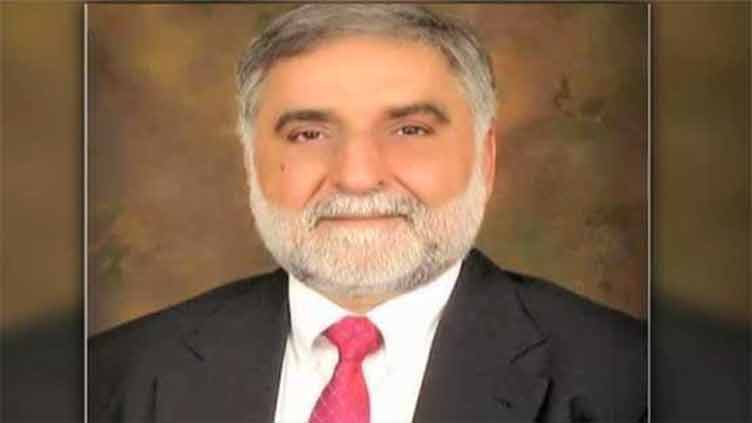 Pakistan
PTI nominates Mohsin Leghari for Rajanpur's NA-193 by-poll
LAHORE (Dunya News) – Pakistan Tehreek-e-Insaf (PTI) on Thursday nominated Mohsin Leghari for contesting by-polls on Rajanpur's NA-193 after the PTI chief Imran withdrew his nomination papers.
Mr Leghari is nephew of Sardar Muhammad Jaffer Khan Leghari whose death left the seat vacant. He has also served as Finance Minister in the PTI's provincial cabinet in Punjab.
MPA Awais Khan Leghari, while reacting to the PTI chief's withdrwal of nomination papers, claimed that Mr Khan had withdrawn his papers as he was sure of his defeat. Mr Awais is the cousin of Mr Mohsin.