Farrukh advises govt to divert energies used in 'victimisation' to run country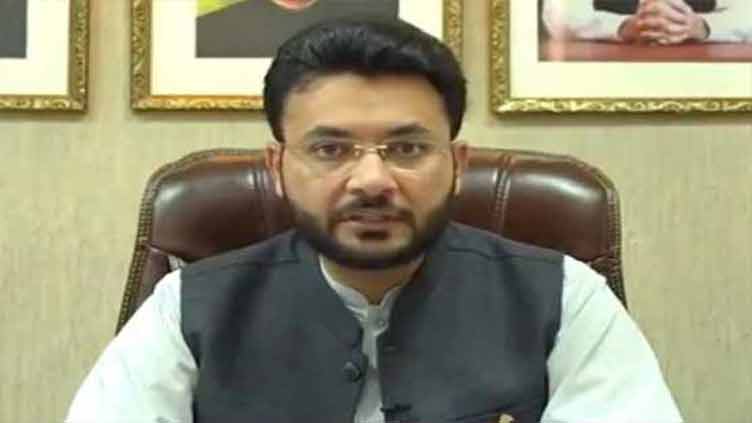 Pakistan
Farrukh advises govt to divert energies used in 'victimisation' to run country
LAHORE (Dunya News) – Pakistan Tehreek-e-Insaf (PTI) spokesperson Farrukh Habib said on Saturday that the energies put by the incumbent government in victimizing political opponents must be diverted to run the country and strengthen the rupee against the US dollar instead.
Speaking to media, he said the cloak put on PTI leader Fawad Chaudhry's face was [actually] a cloak on the black law. He questioned what [wrong] Mr Chaudhry had done when he said "protection set-up" was introduced instead of caretaker set-up. "May 25 set-up [purported violence by the PML-N workers on the PTI's gathering] is being launched", he added.
He said he saluted Mr Chaudhry over tolerating the behaviour of influential people adding who would dare stand against the inhumane behavior meted out to Mr Chaudhry. "Struggle for the rule of law will continue in this country", he added.
Commenting on the election date in Punjab, he said date was not being announced for elections adding the court should take notice of the unconstitutional moves.