Luxurious green line to resume operations on Jan 27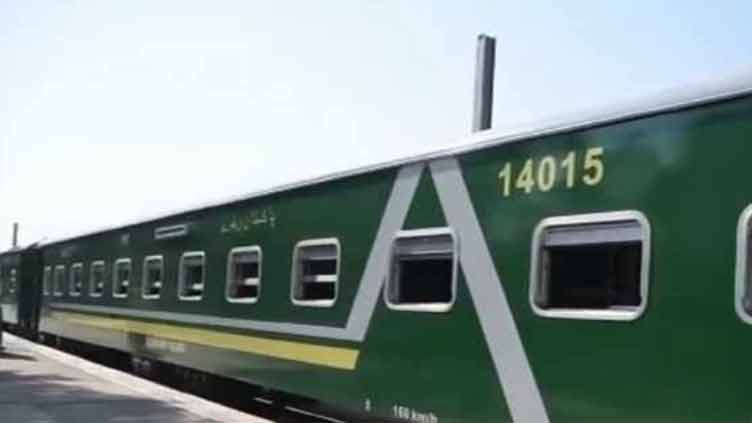 Pakistan
Luxurious green line to resume operations on Jan 27
LAHORE (Dunya News) – Pakistan Railways has decided to resume the operations of Green Line train as superior service on Jan 27 and Prime Minister Shehbaz Sharif will inaugurate the operation.
The operations of the green line had been called off due to floods. The passengers would enjoy breakfast, bedding, hi-tea, and utility services in the train free of cost. These amenities are not being offered in any other train across Pakistan.
The train, carrying new coaches imported from China, will depart from Islamabad's Margalla station at 3pm and reach Karachi at 2.20pm a day later. AC business class, AC parlor class, AC standard, and economy class will cost Rs9450, Rs8500, Rs7550, and Rs4200 respectively.